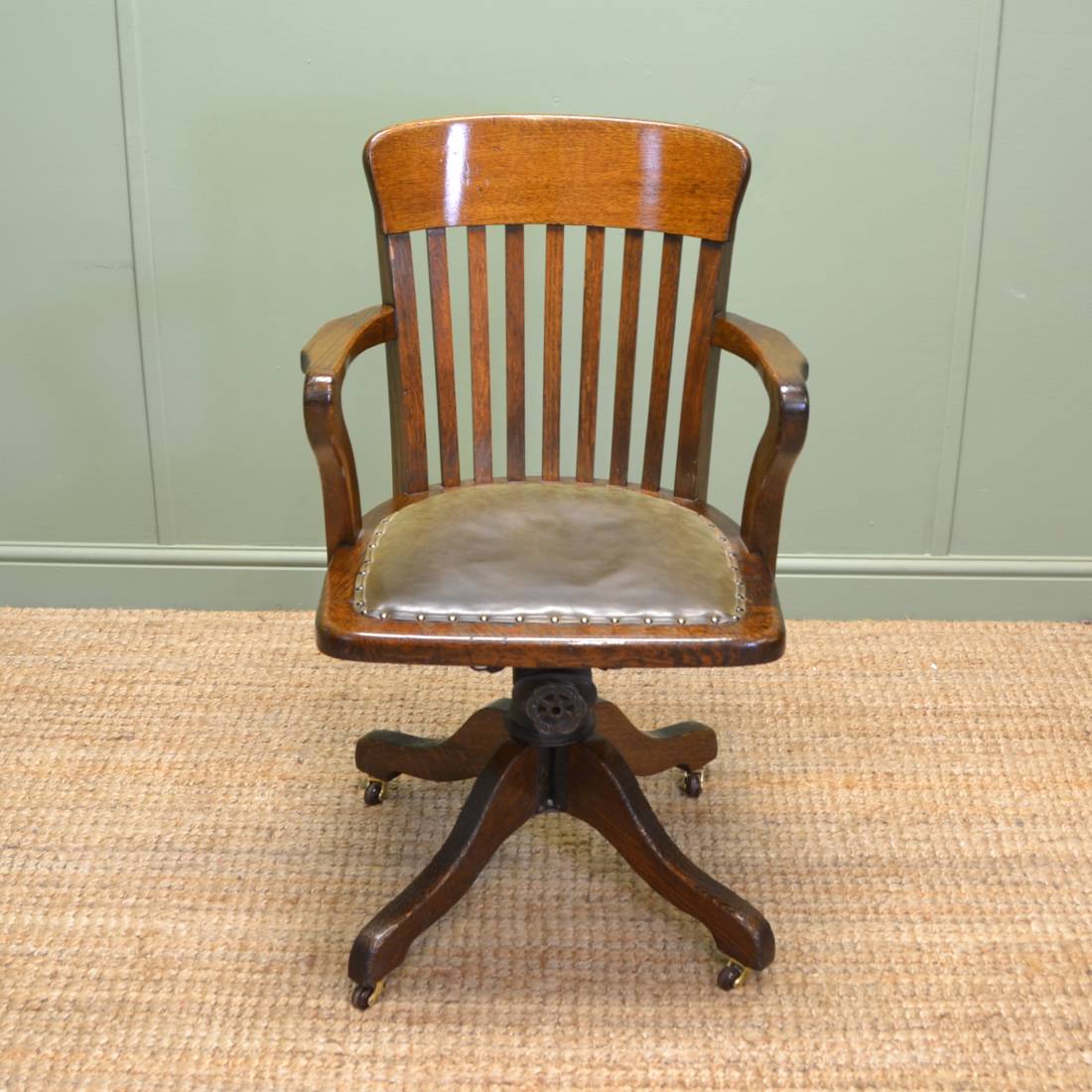 Are you looking for a unique office chair or desk to make your office stand out from the rest? If so, you may want to consider an antique option for your office furniture.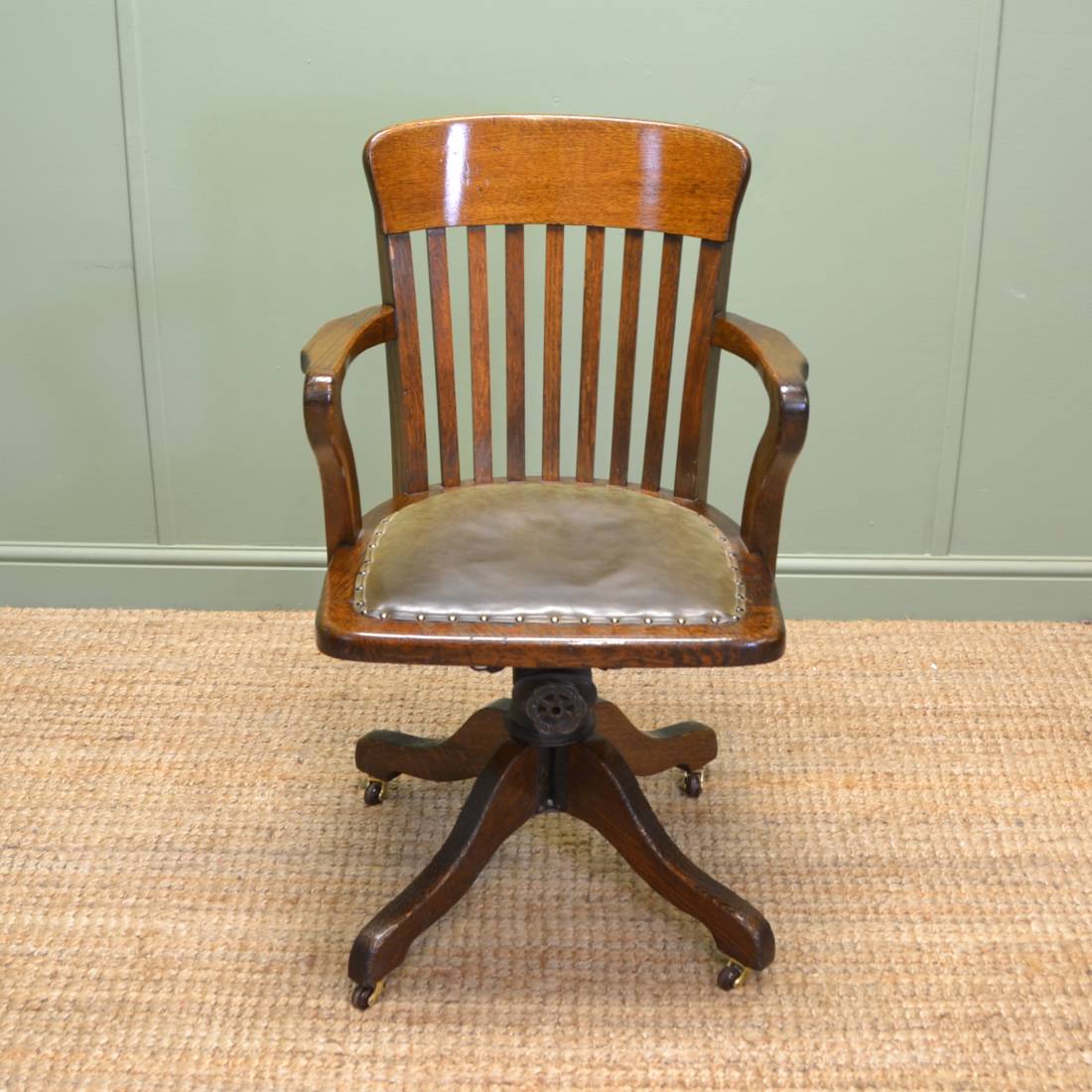 If you think antique means fragile, you might be surprised! Antique furniture has already proved it can stand the test of time, so if you want reliable cabinets, desks, and chairs, an antique is a great option. Unlike the majority of today's office furniture, antique options were not rolled off a modern assembly line in a factory. When your office furniture requires hours of self-assembly, it can be infuriating, especially when you just can't find that last screw. Antique office furniture is made by craftsmen of years past who took pride in every detail of their craft.
Want to add some flair to a boring cubicle space? Switch out the gray shabby desk and replace it with an authentic beautifully restored Victorian desk. You can find a slew of architectural and design styles that will match what you are looking for.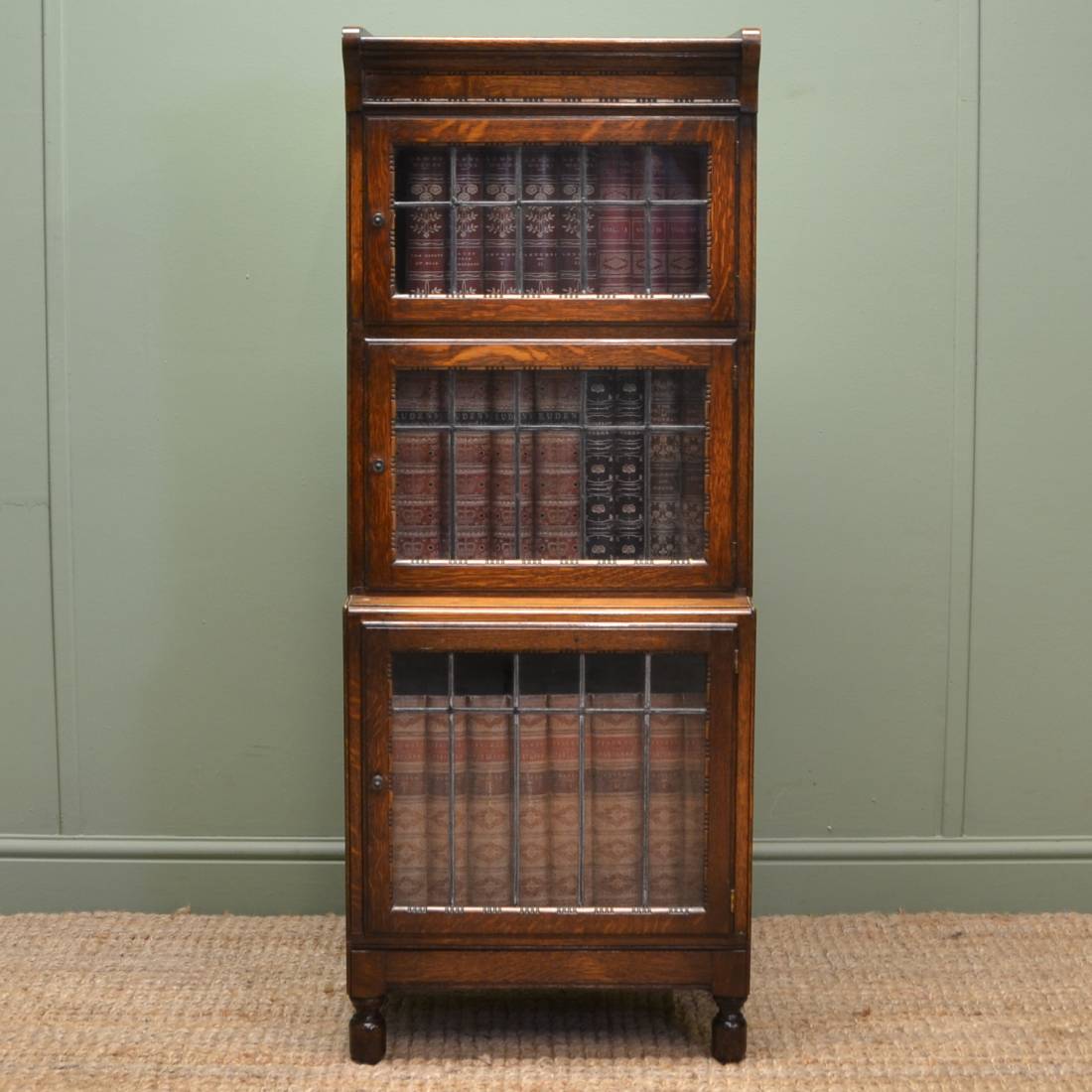 Since antiques never really go out of style, your office will look stylish for years, and you'll never feel like you got caught up in a bad trend.
At Antiques World, only the most well-crafted antique furniture is available to you, so you don't have to wonder if the item is authentic or well-made; you'll know it is.