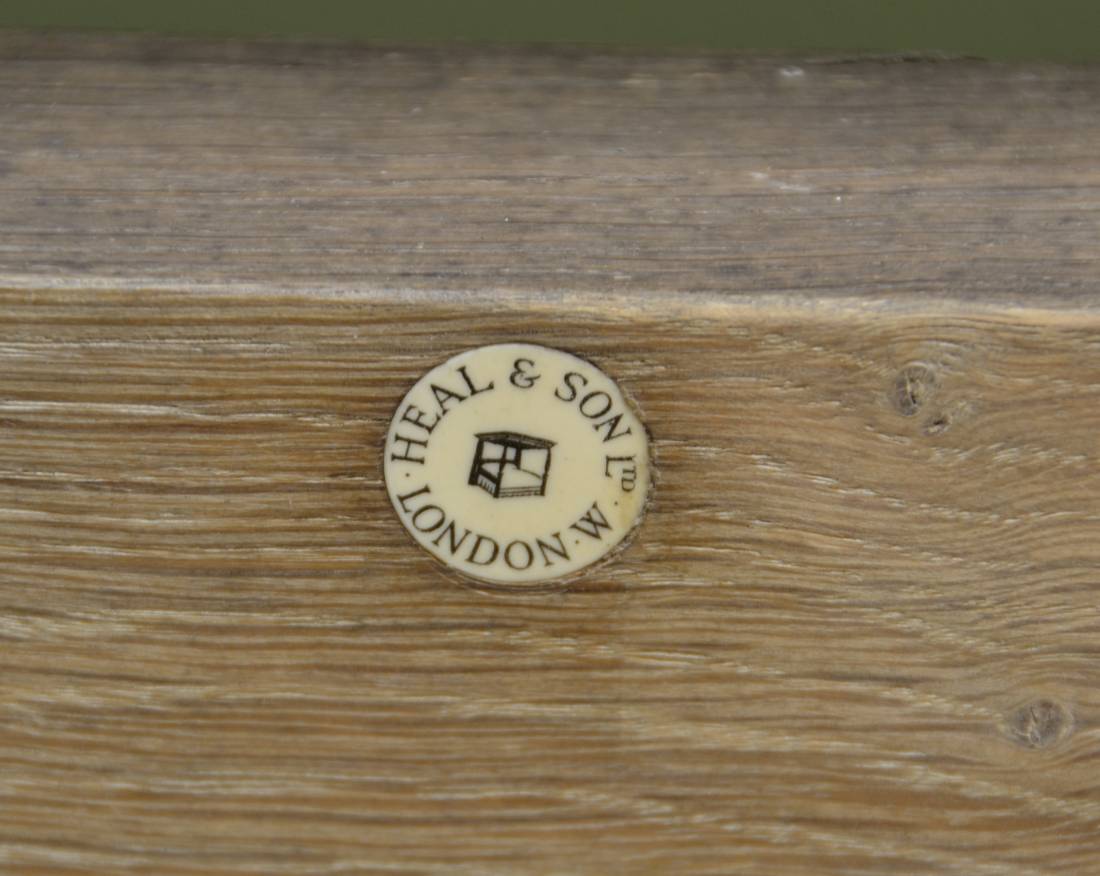 Heals of London was established in 1810 by bedding manufacturer John Harris Heal, in Tottenham Court Road. Heals antique furniture is more well known in the antiques trade because of his Grandson, Ambrose Heal for his superb Arts & Crafts designs and innovation. In 1833 John Harris Heal passed away and in 1840, John Harris Heal Junior took over the firm. He started to move from its original focus on beds to include a whole range of bedroom furniture, from linen presses to chest of drawers. These pieces would be constructed mainly in the finest quality Mahogany timbers in simple designs and will usually have rounded corners.
In 1893 Ambrose Heal joined the firm and this is when the company started to flourish. He introduced new, more modern Arts & Crafts designs and then kept up with the trends such as Art Deco. His first catalogue was published in 1898 which was the start of the well know Heal style of furniture. He ran the firm very successfully over the next 60 years, when he finally retired in 1953. In 1983 the company was sold to Terence Conran's Storehouse Company for £4.8 million. The company was subject to a management buyout in 1990 and this is the stores you see today as Heals.
See the examples of Heals furniture below.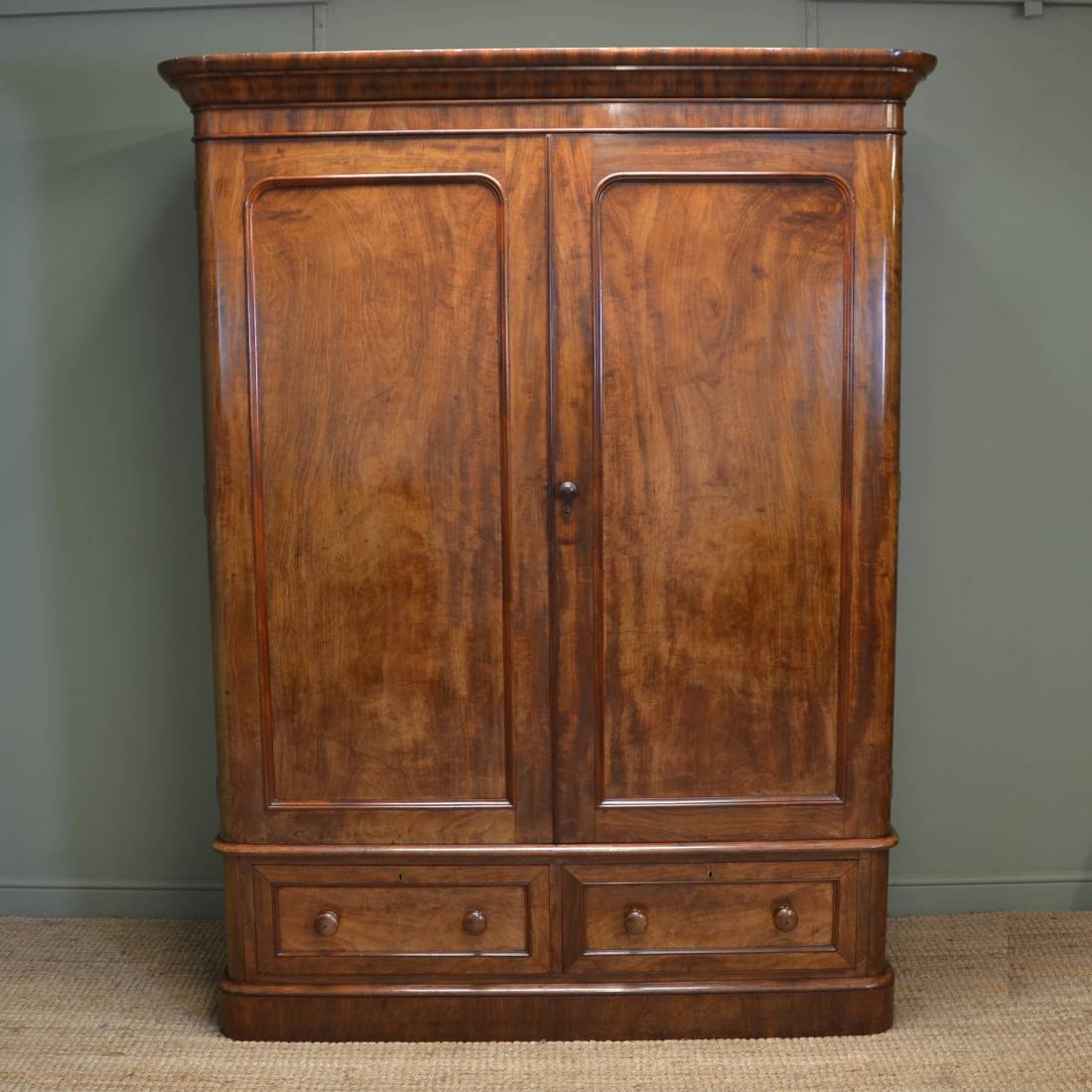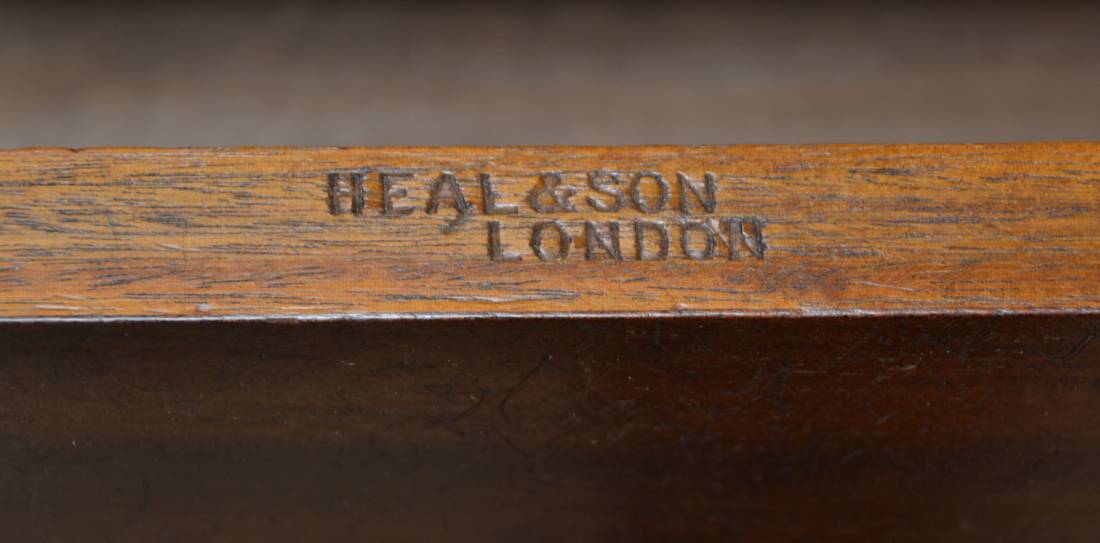 This Spectacular 19th century, Heal & Son Large Victorian Mahogany Antique Wellington Chest dates from around 1860.It has eight mahogany lined drawers, with turned handle and hinged locking arm with key and working lock.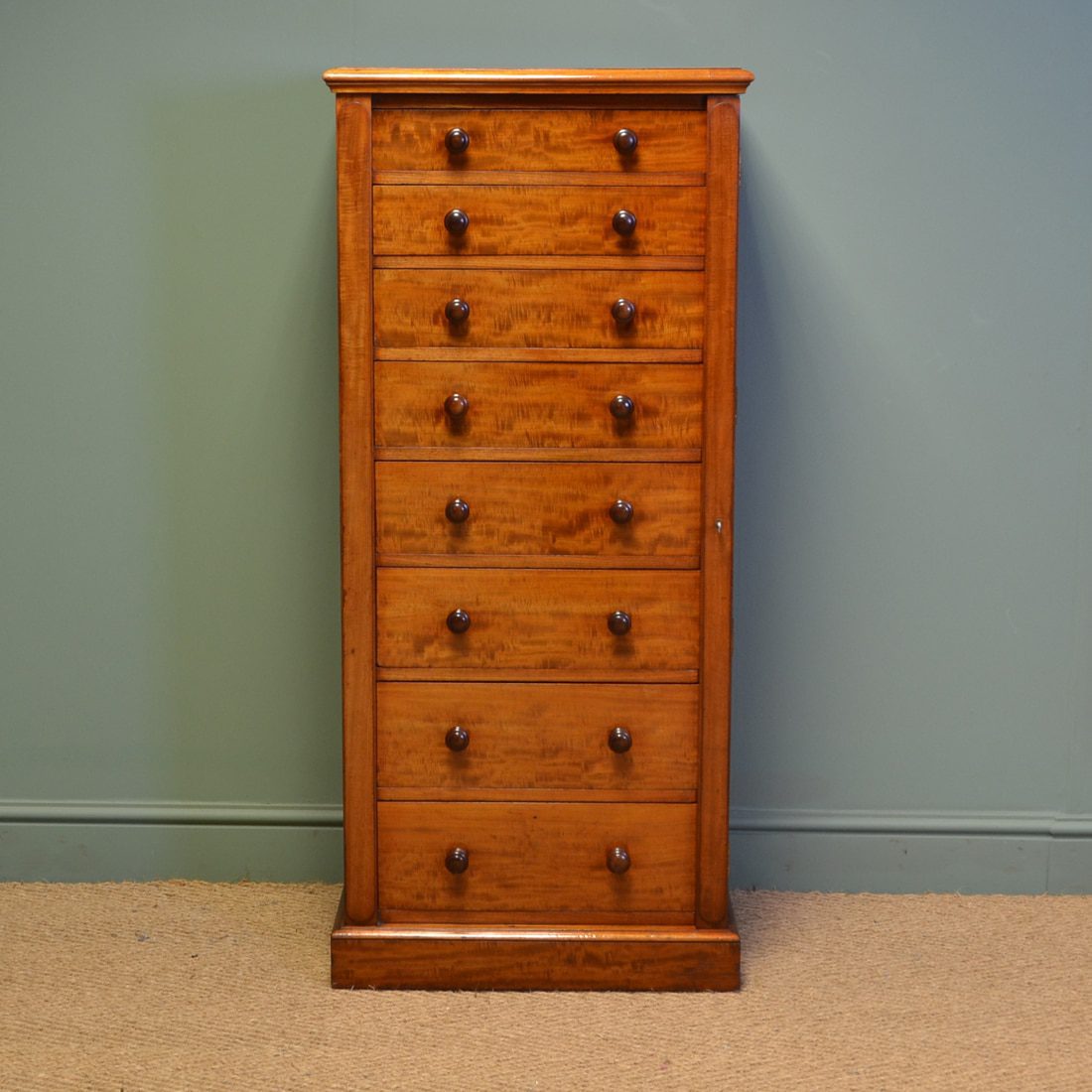 This Quality 19th Century Heal & Son, London Victorian Mahogany Antique Writing Table / Desk dates from ca. 1870 and has a tooled leather writing insert above two frieze drawers with turned handles.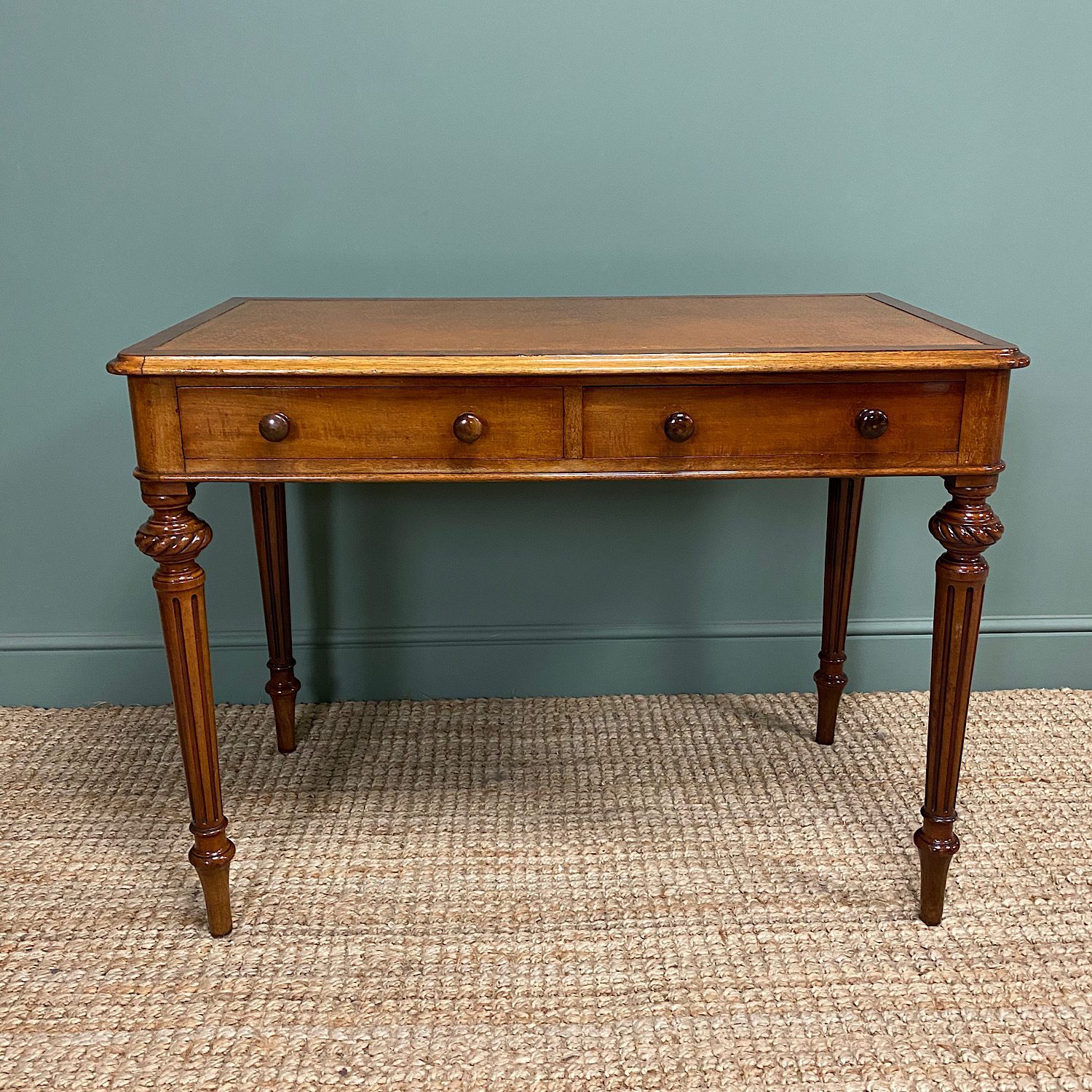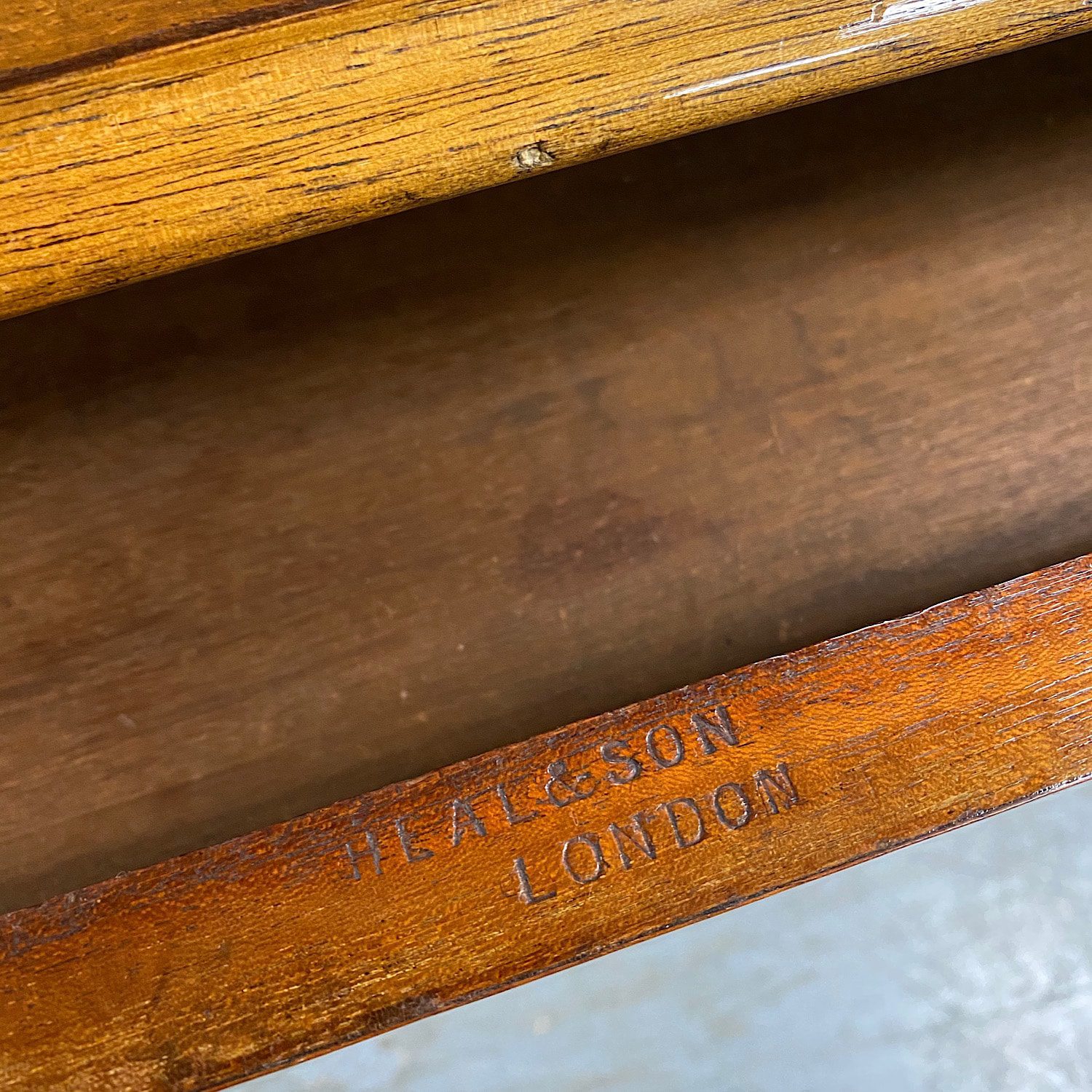 Some examples of later Heals pieces include our Pair of Arts And crafts Antique Heals Solid Oak Beds
This truly stylish Art Deco dining set comprises of an extending table with four accompanying chairs in the Heals design. The four chairs are in a beautiful green faux leather with striking studded trim, the whole set is made out of quality oak.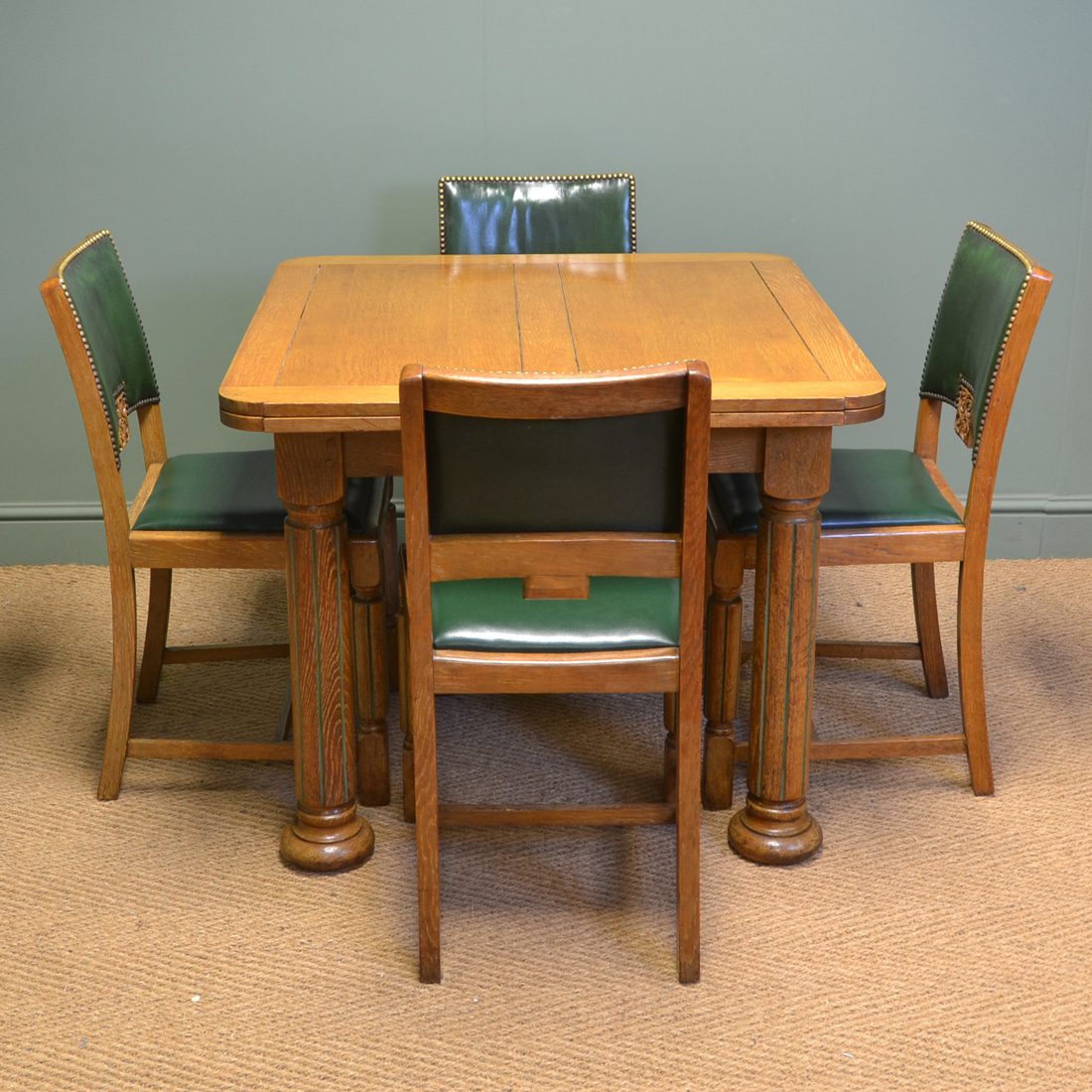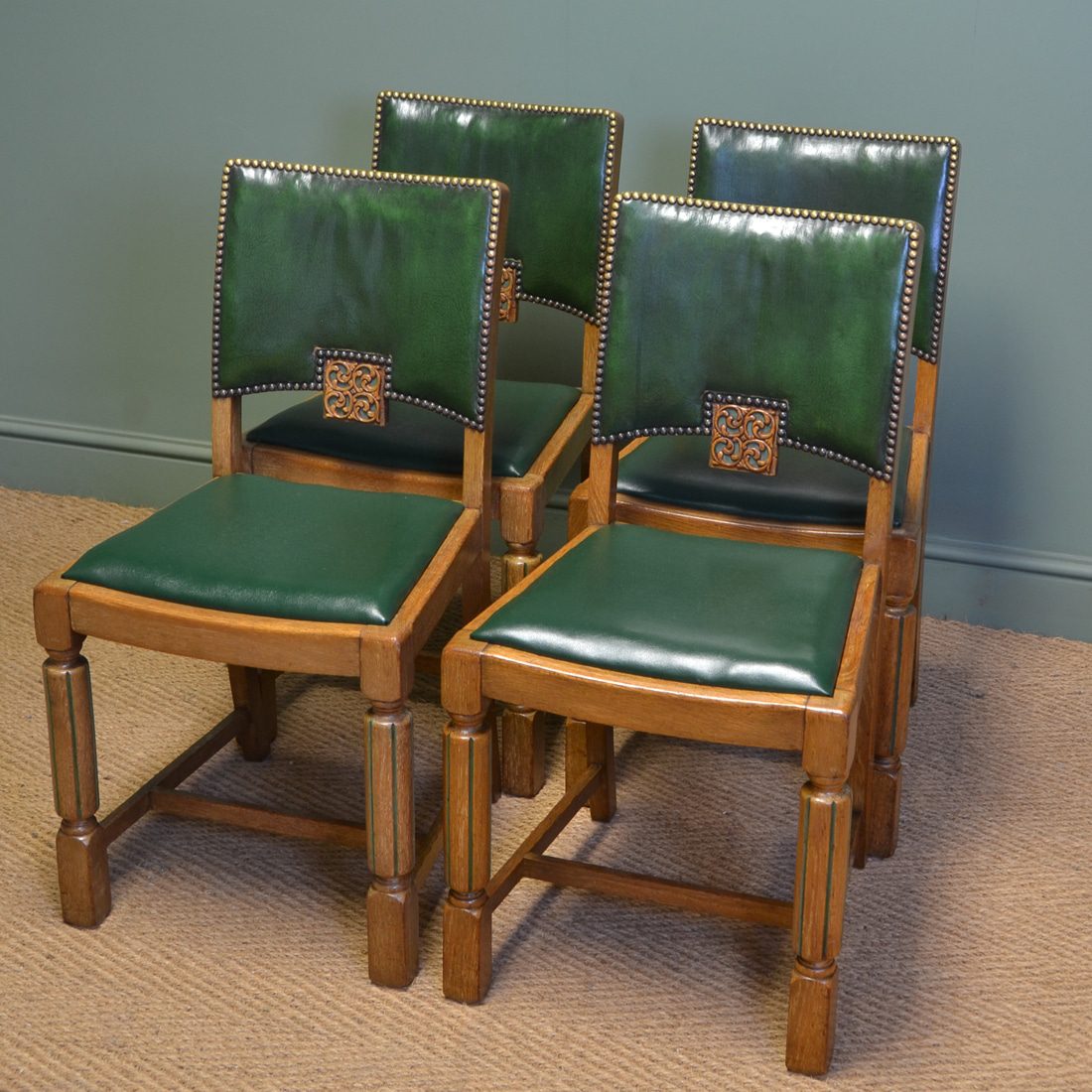 And Art Deco Oak chest of Drawers in a simple design but very stylish for the modern home.
If you are interested in purchasing antique furniture and have a particular interest in Heals pieces, have a browse through our large inventory of antique furniture for sale.