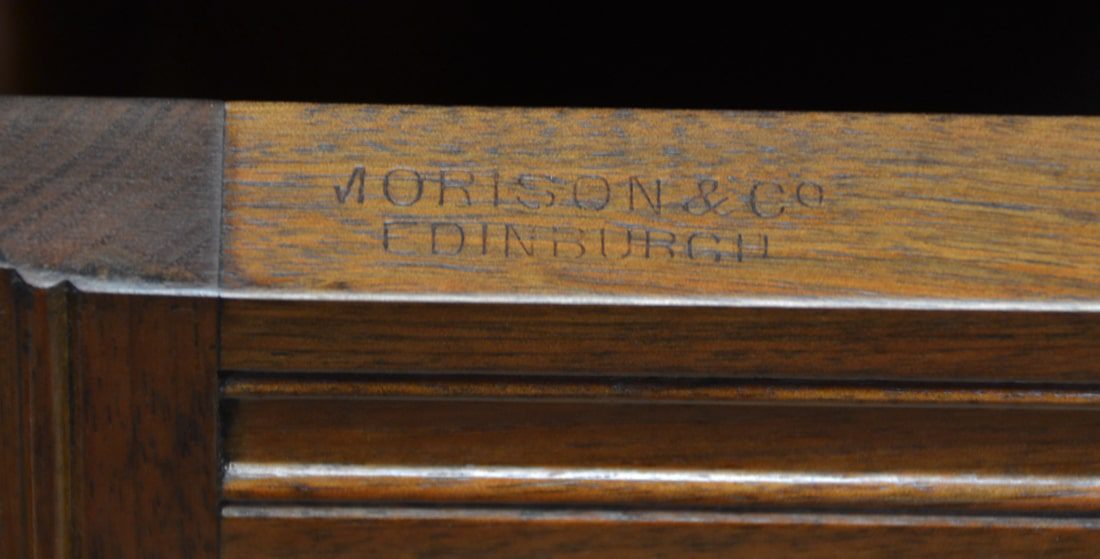 Morison & Co. were a renowned Furniture maker, cabinet makers and upholsterers established by Mathew Morison in Ayr, Scotland c.1808.
In 1862, James Morison took over his father's business after his death on the 2 June. It was originally based in Edinburgh.
After James Morisons death, William Reid took over the business and together with his son, they partnered in the business in 1884. After William Reid died in 1895 both his sons joined together to continue the business.
Morison & Co became one of the leading cabinet and furniture makers in Scotland. Branches were opened in Glasgow and they expanded south to Manchester.
Morison & Co was purchased by W Turner Lord and Co of London in 1902 and they continued to use the Morrison and Co name for some time. W Turner Lord & Co were extremely well known and worked on some big well known projects including the first-class accommodation of the Mauretania, they did the interiors of trains-de-luxe and furnished Lauriston Castle in Edinburgh.
Below are some examples of antique furniture we have sold by Morison & Co.
This impressive Victorian Walnut Antique Bedside Cabinets by Morison & Co Edinburgh have Arts And Crafts Influences and date from around 1890.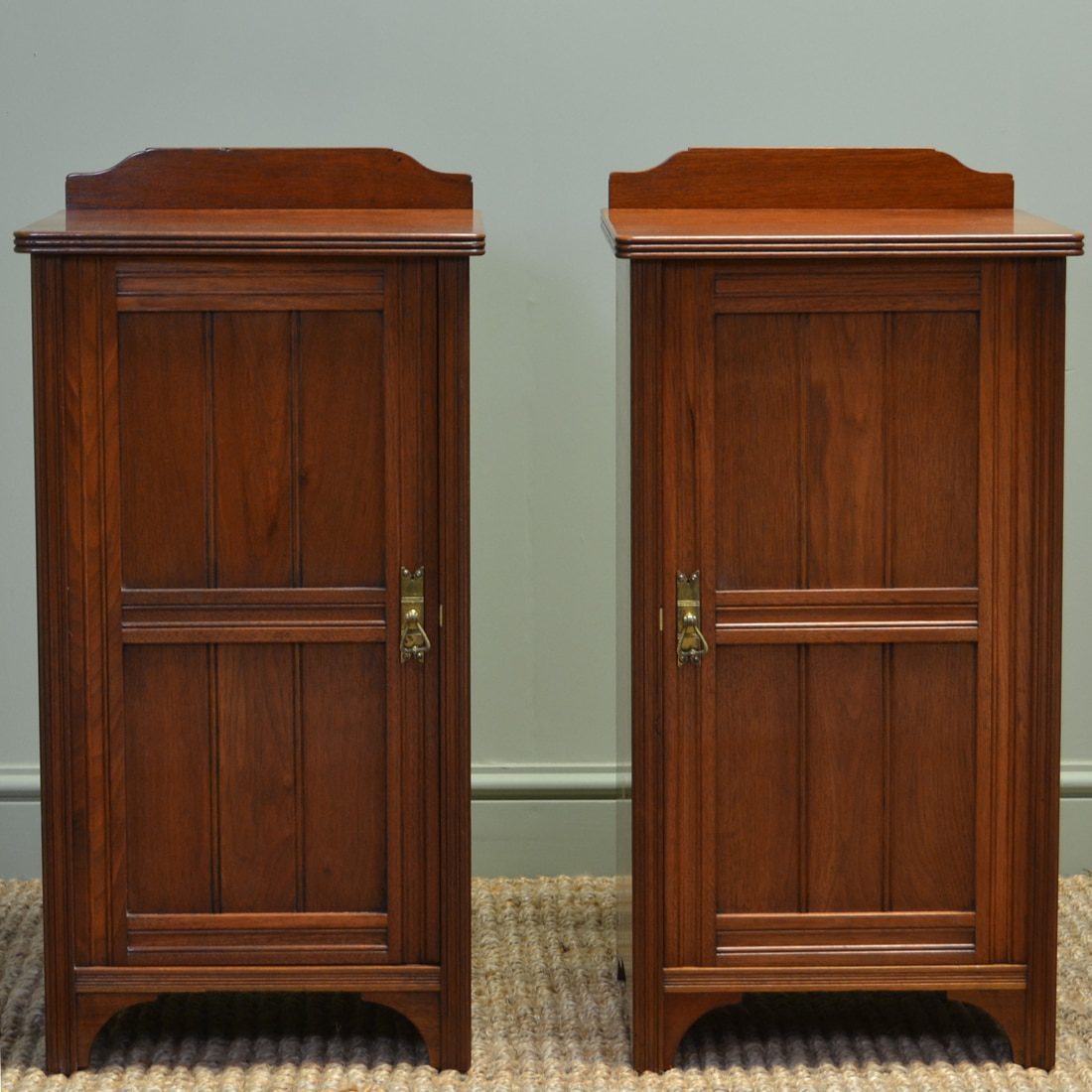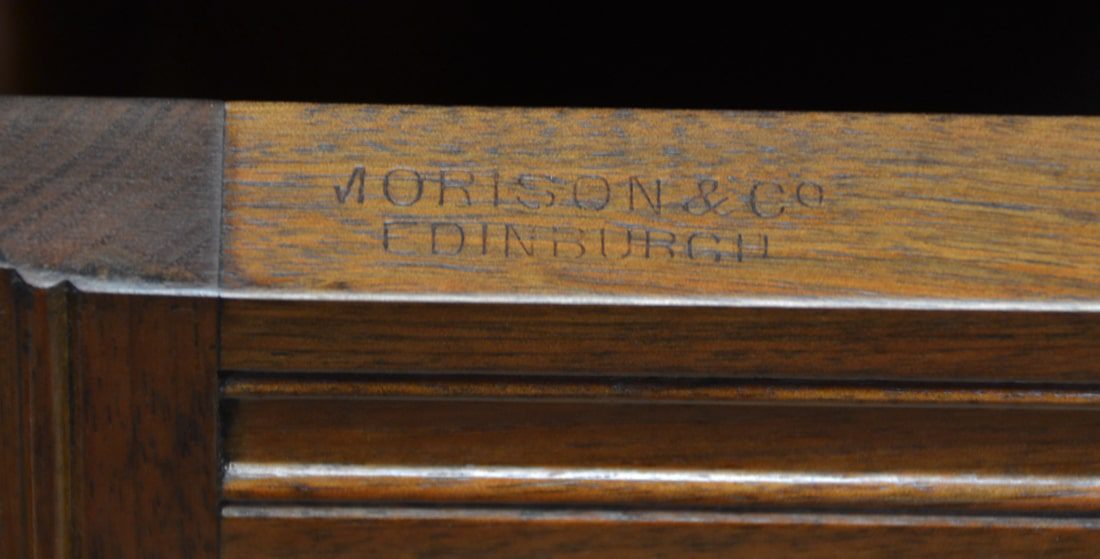 Dating from the late 19th Century, this mahogany antique nursing chair is a quality piece of Victorian furniture and is stamped by the renowned makers Morison and Co of Edinburgh. It has a shaped buttoned back with moulded edges and rests on beautifully turned reeded front legs with original gilding and quality brass castors.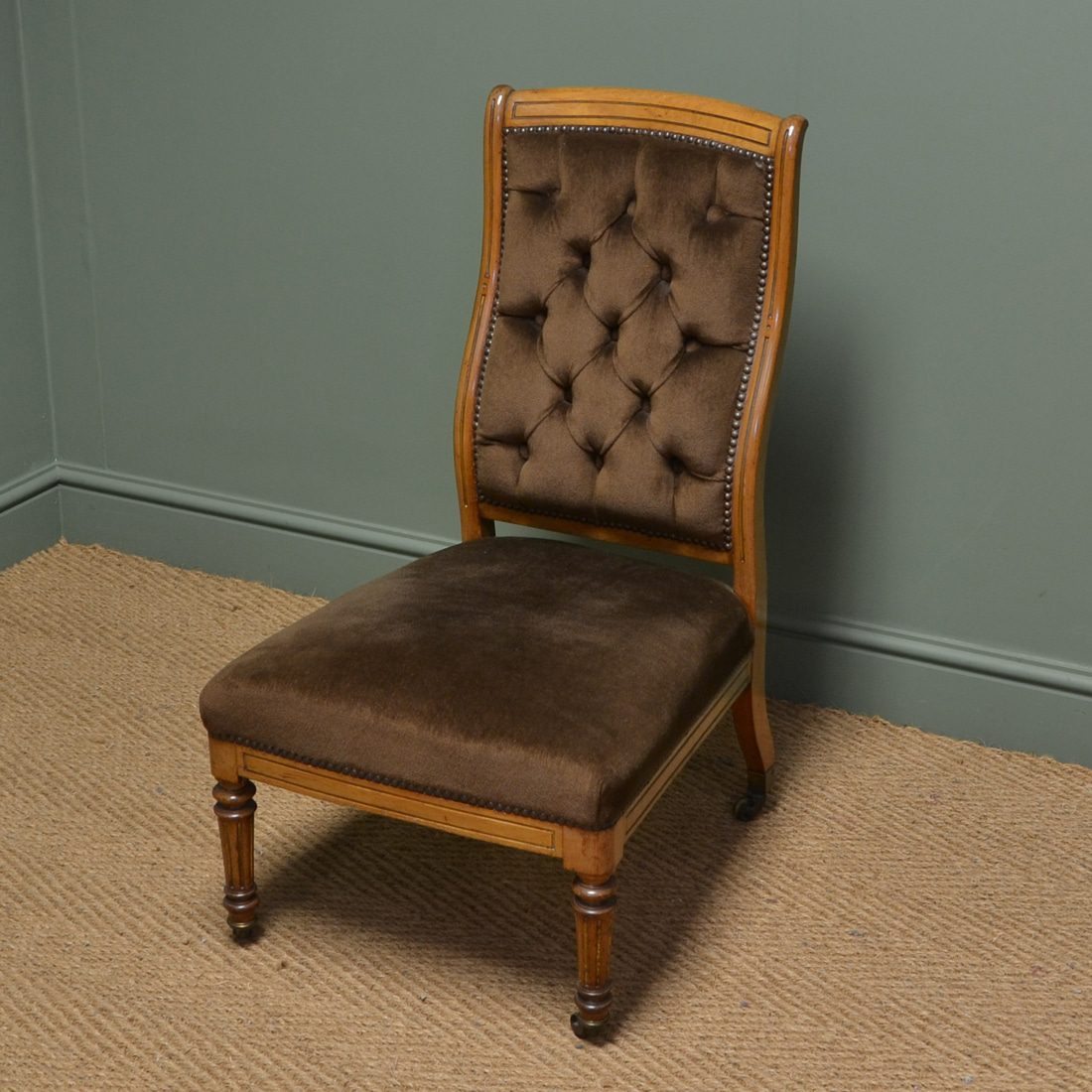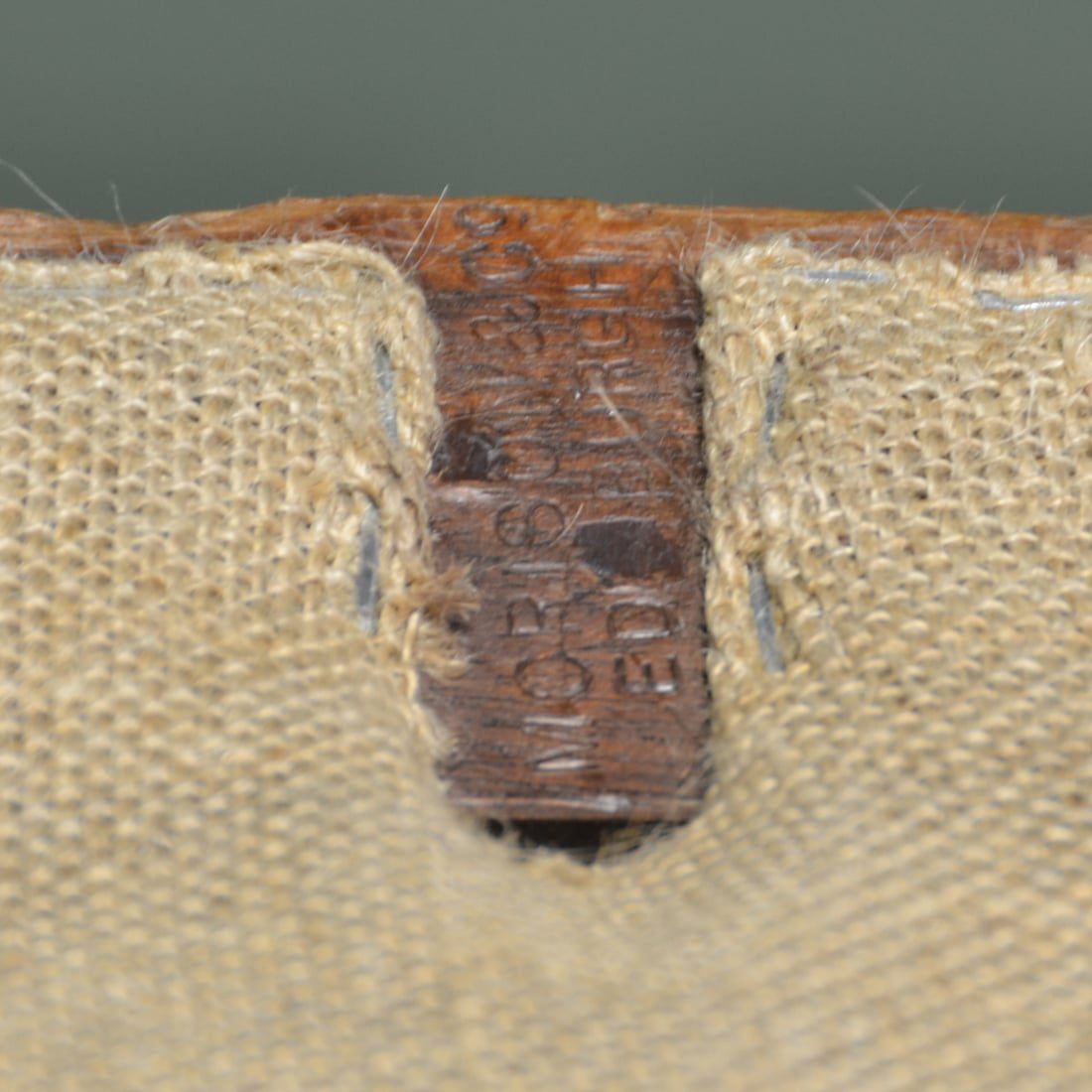 This Unusual Pair of late 19th / early 20th Century Edwardian Mahogany Antique Bedside Tables / Bedside Cabinets date from ca. 1900 and are stamped. They each have a shaped tray top with up-stand above a central storage section and one drawer with decorative brass handle.