Vintage, Painted & Pine Furniture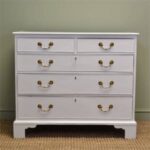 Driscolls Antiques offer characterful Antique Painted Furniture for sale, beautifully waxed to a fine country pine finish, from Georgian to Victorian periods and Cheap UK delivery available.
Showing 1–12 of 17 results
Antique Pine furniture was mainly seen in county Georgian and Victorian pieces, especially in the Victorian eras. Pine is a soft wood and so was easy to work with but also was ready available for cabinet makers in the past. Pieces are usually hand waxed and can look a mellow or golden in colour, ideal for modern or traditional interiors. Pine is very popular in old cottages or country homes and can also quite often be seen in original paint finishes.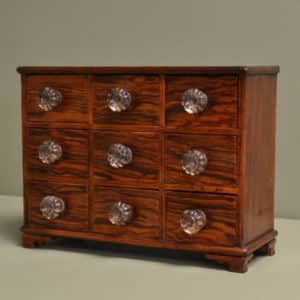 Antique painted furniture can be in their original paint or can be re painted using antiqued finishes. It is rare to find old original paint in good condition on period pieces.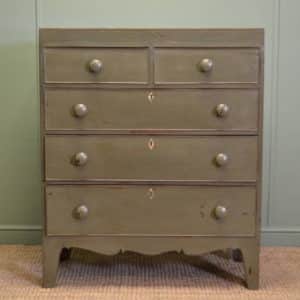 Vintage furniture can include pieces from the Art Deco period from the 1930s and 1940s. It can be classed as retro, mid-century or industrial and ideal for modern interiors.