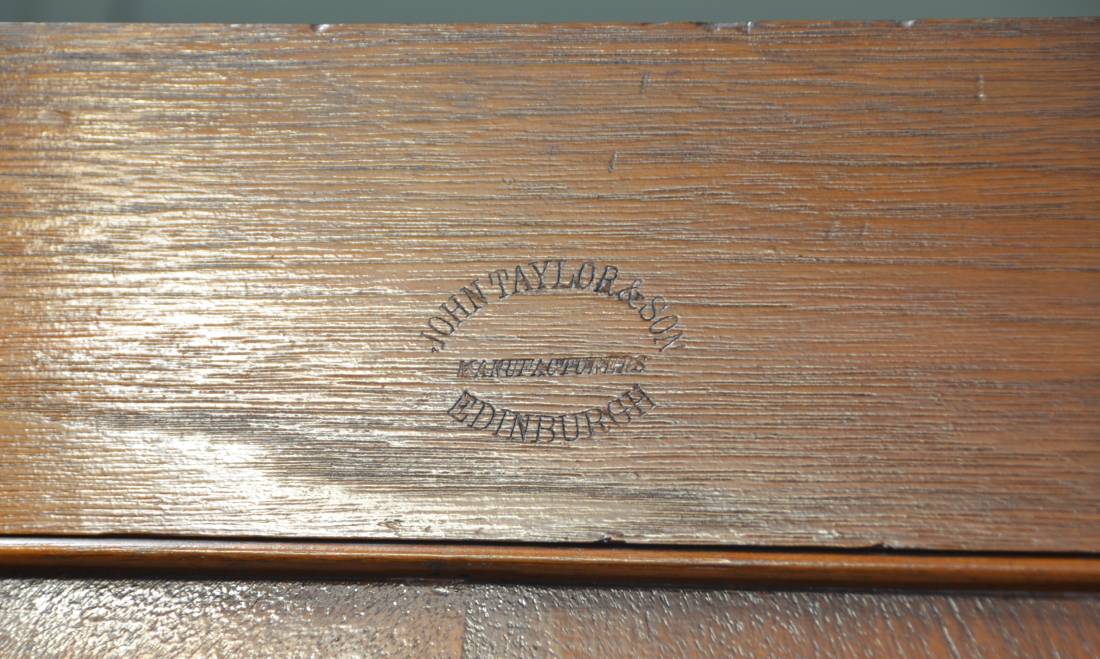 John Taylor and Sons antique furniture is always constructed to a high standard using the finest quality timbers and stylish designs. John Taylor who founded the business started as a cabinet maker in 1825 in West Thistle Street, Edinburgh. He then moved to the more prominent position of 109 to 10 Princes Street Edinburgh when his Son joined the business.  In the Victorian period of 1852 John Taylor and Son were appointed 'Cabinet makers and Upholsterers to Her Majesty the Queen'. Their Rosemount Cabinet Works at Gardner's Court were established around 1857 and they continued trading from Princes Street until they went into liquidation in 1945. They were one of the largest cabinet makers in Scotland in the Late Victorian era, employing nearly 300 people.
Finding pieces of by this maker, will mean you have acquired a quality antique. They were very skilled craftsmen and the furniture that they produced was always built o a high standard. If you are interested in buying antiques by this maker or antique furniture in general please visit our antique furniture page here. Below are previous examples that we have sold to show you examples of their work.
This was a Spectacular Arts & Crafts Solid Walnut Antique Single Wardrobe By John Taylor & Son with very unusual metal work.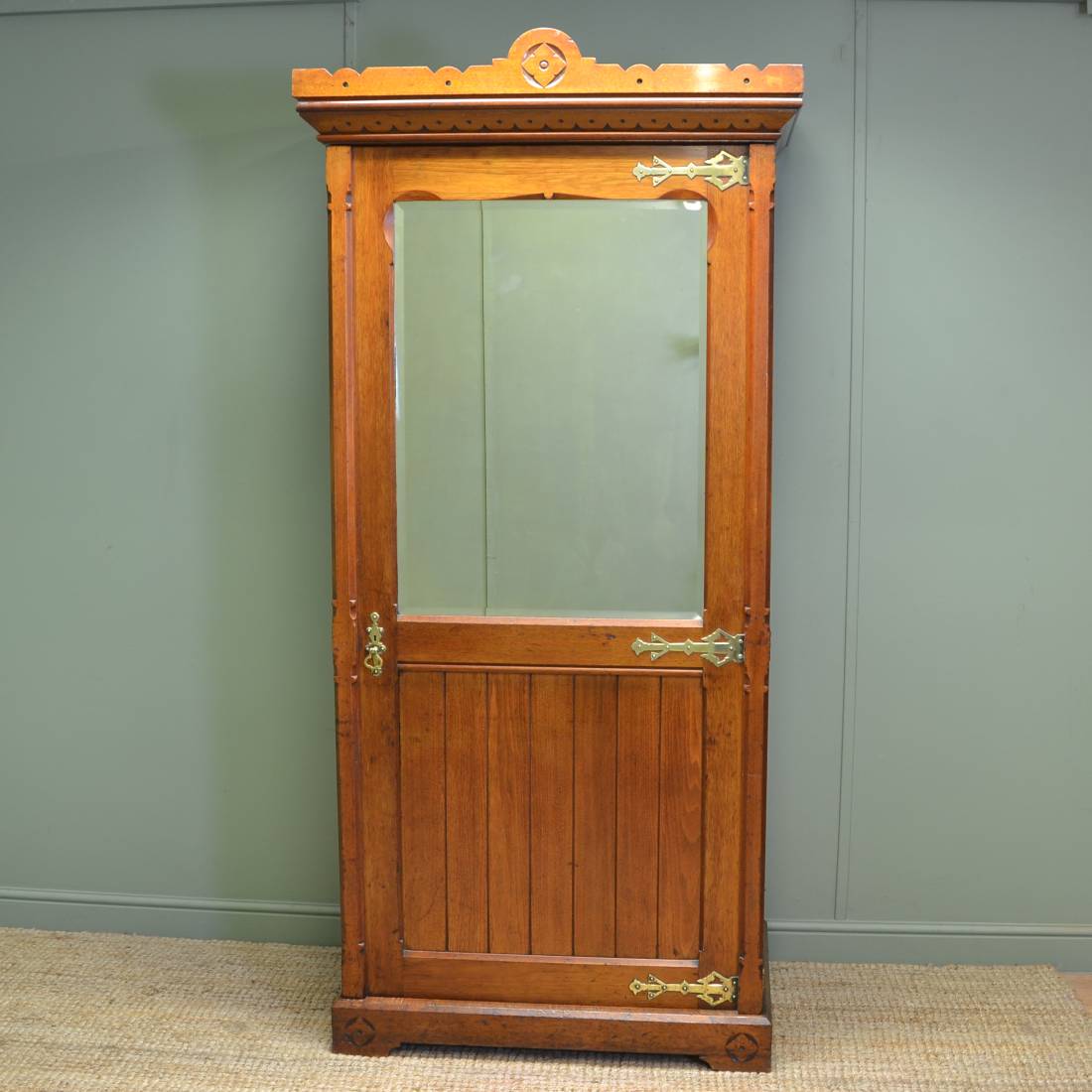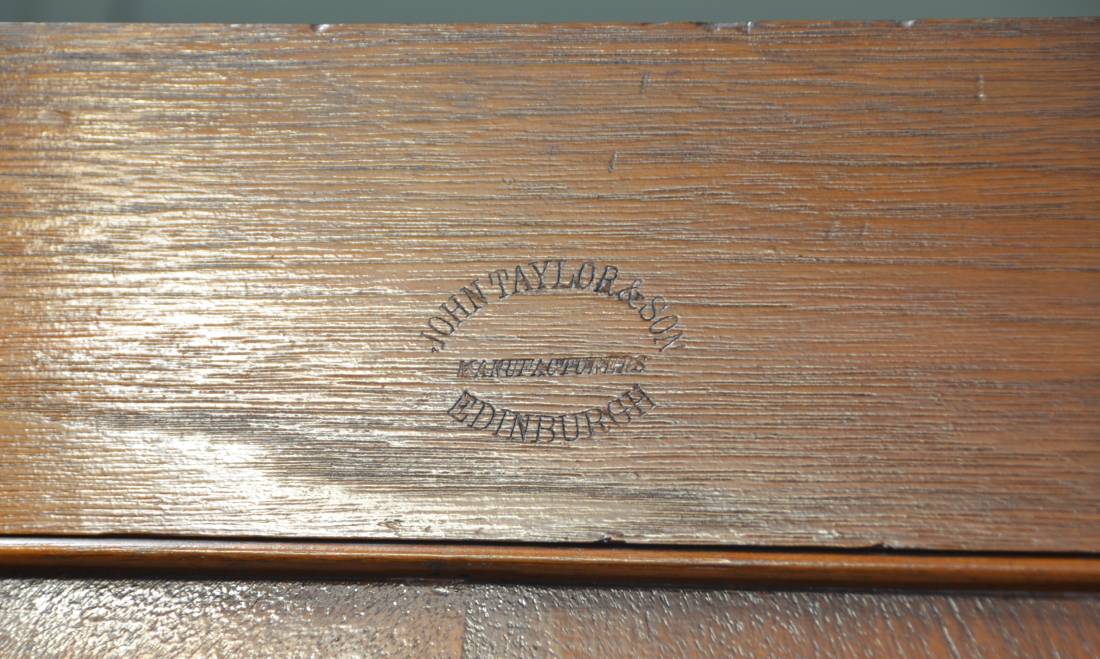 This Edwardian Walnut Decorative Antique Plant Stand had very unusual scrolled carvings down the legs.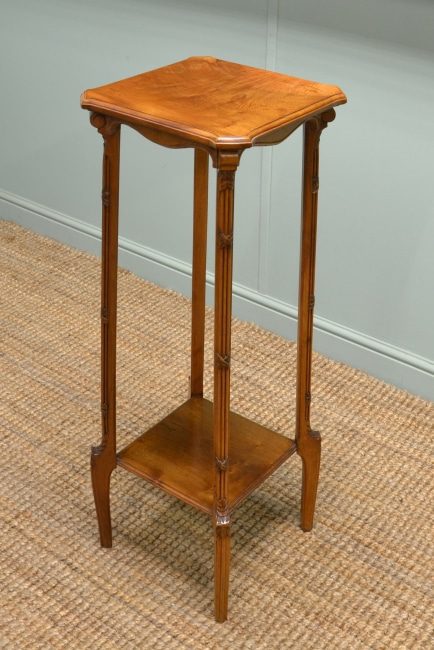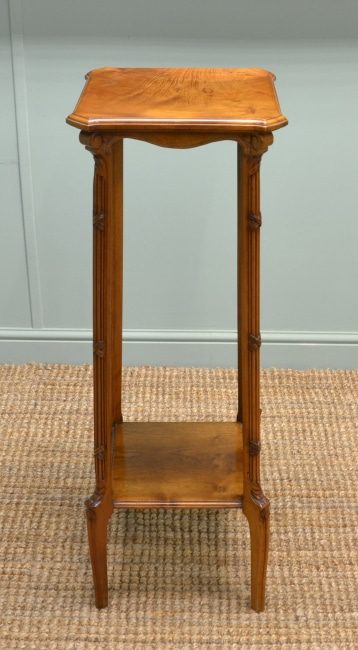 This Antique Edwardian Mahogany Occasional Table / What-Not by John Taylor & Son.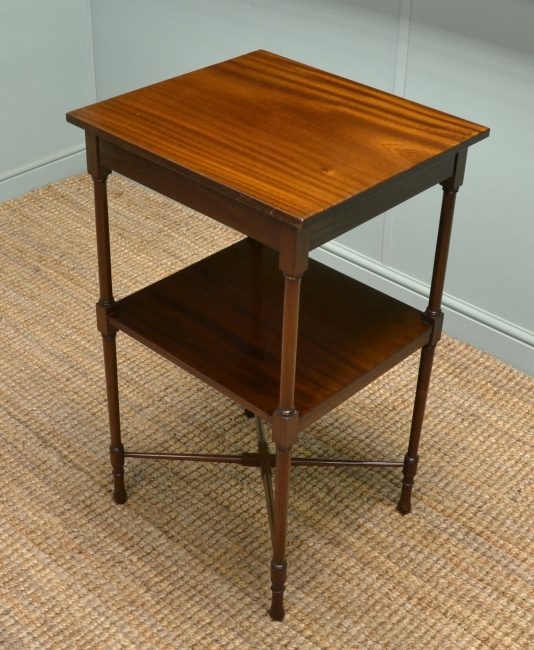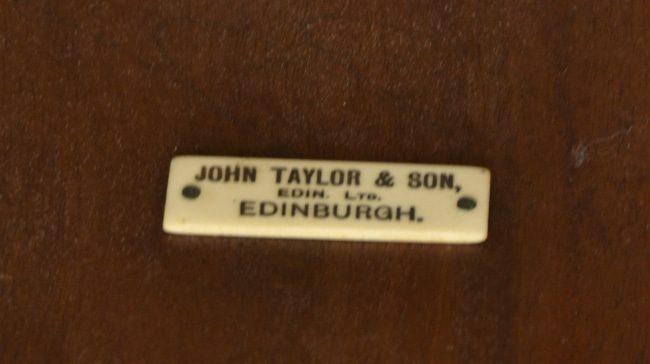 This is a superb example of a Quality Victorian Solid Oak Antique Wellington Chest with the stamp in the drawer.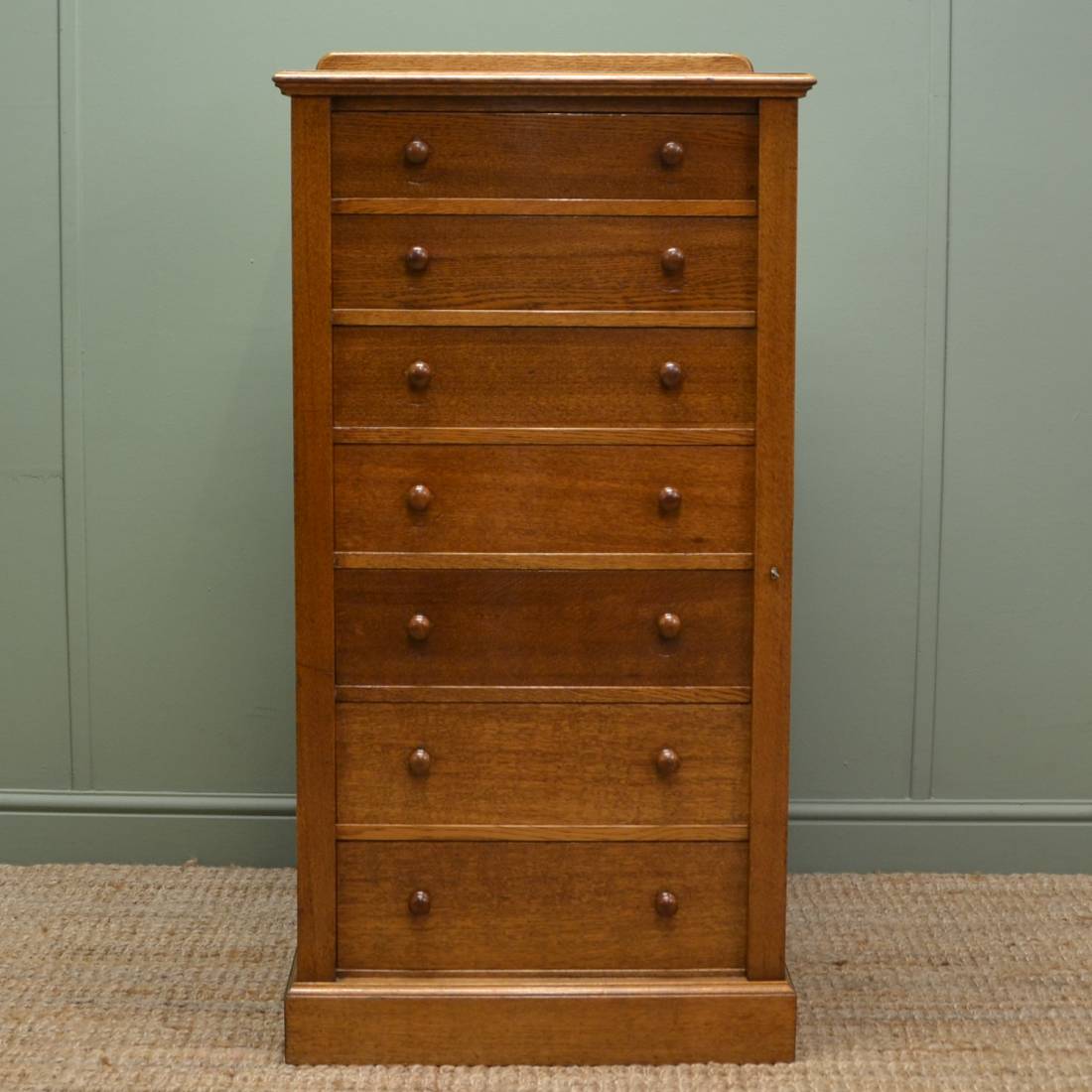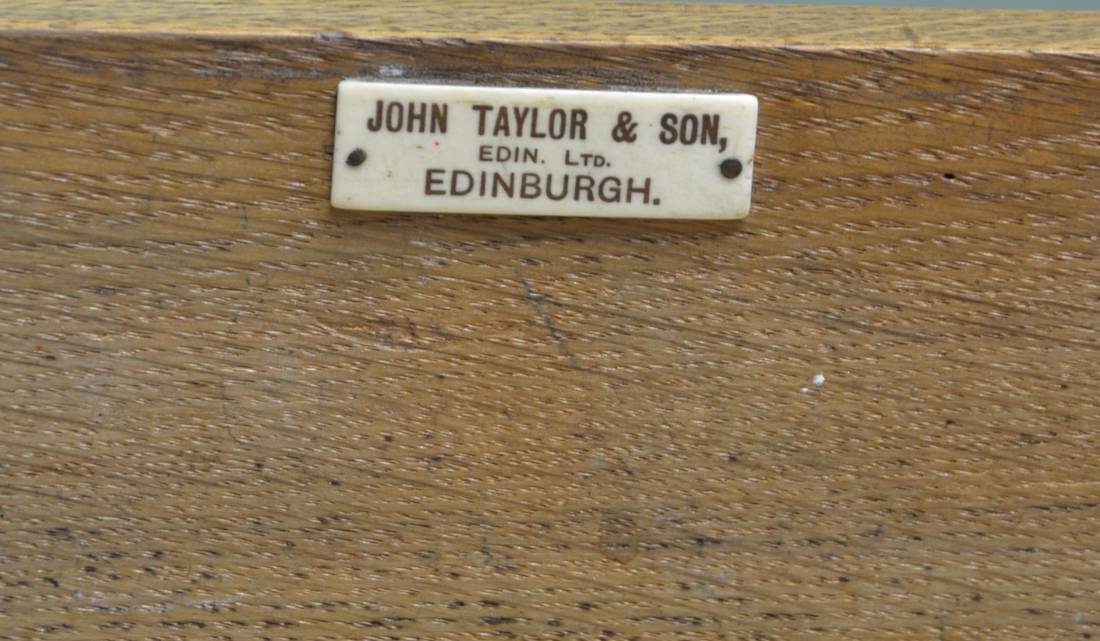 This Spectacular Quality Large Oak Victorian Antique Partners / Writing Desk has the stamp embossed into the wood in the drawer. It was quite difficult to see unless you cought it in the light.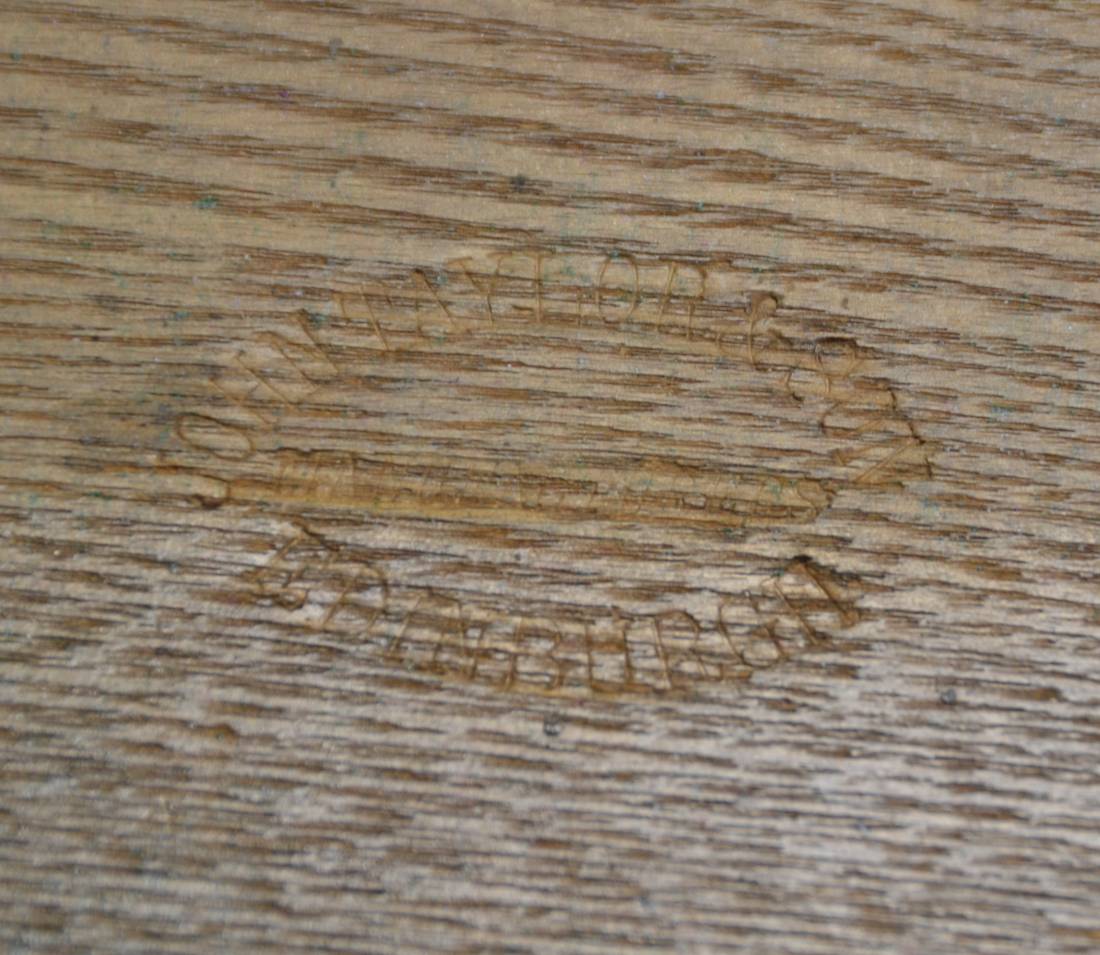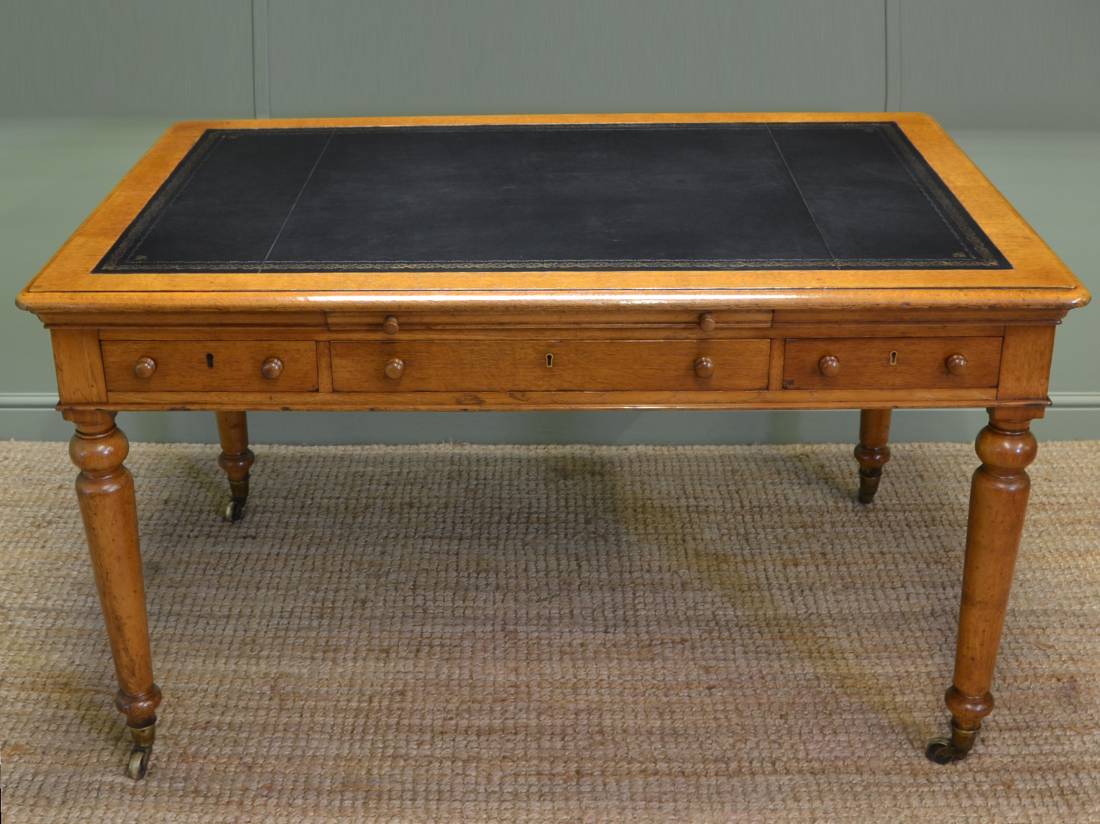 This Dish top Table by John Taylor & Son Edinburgh is more of a traditional design and is ideal as lamp or side table.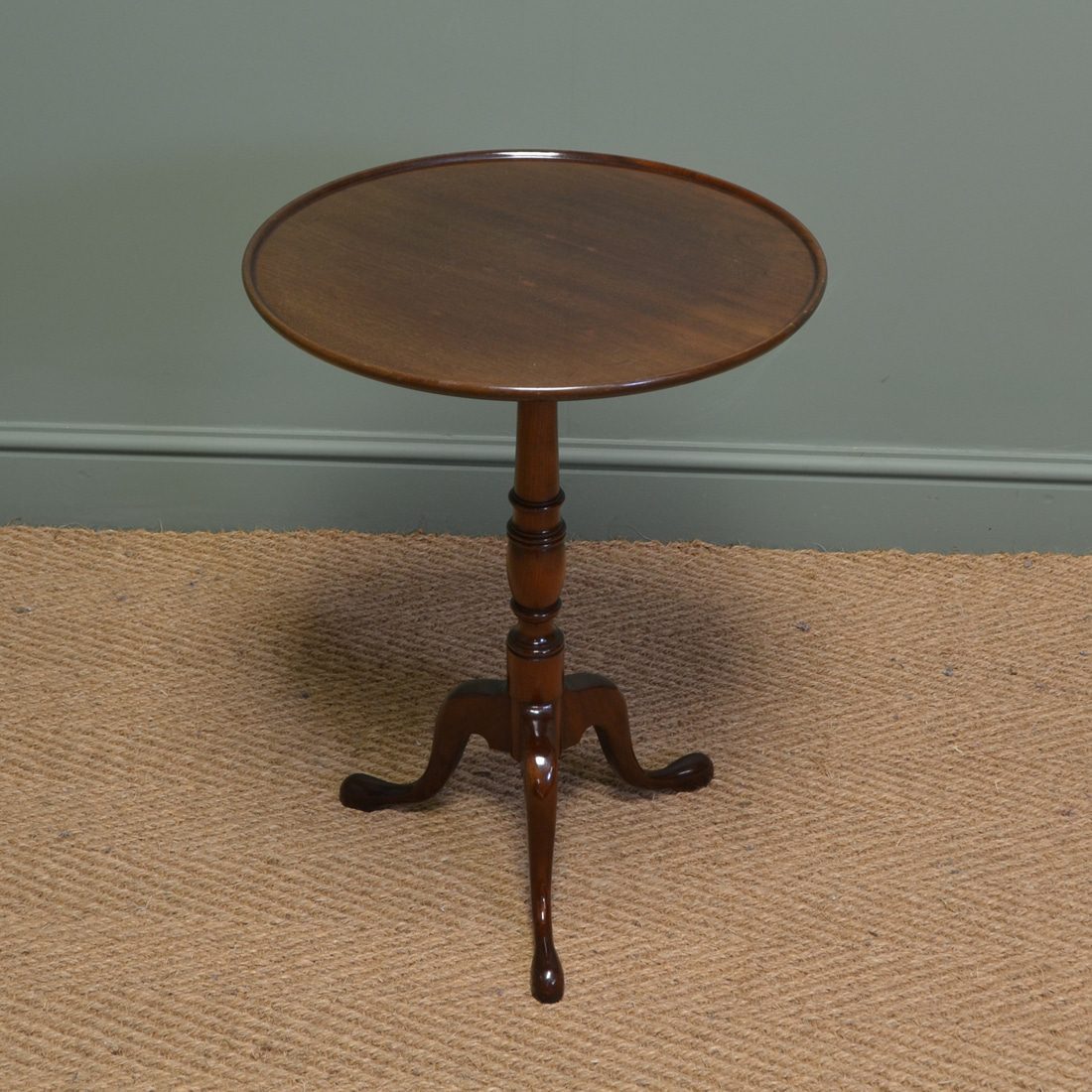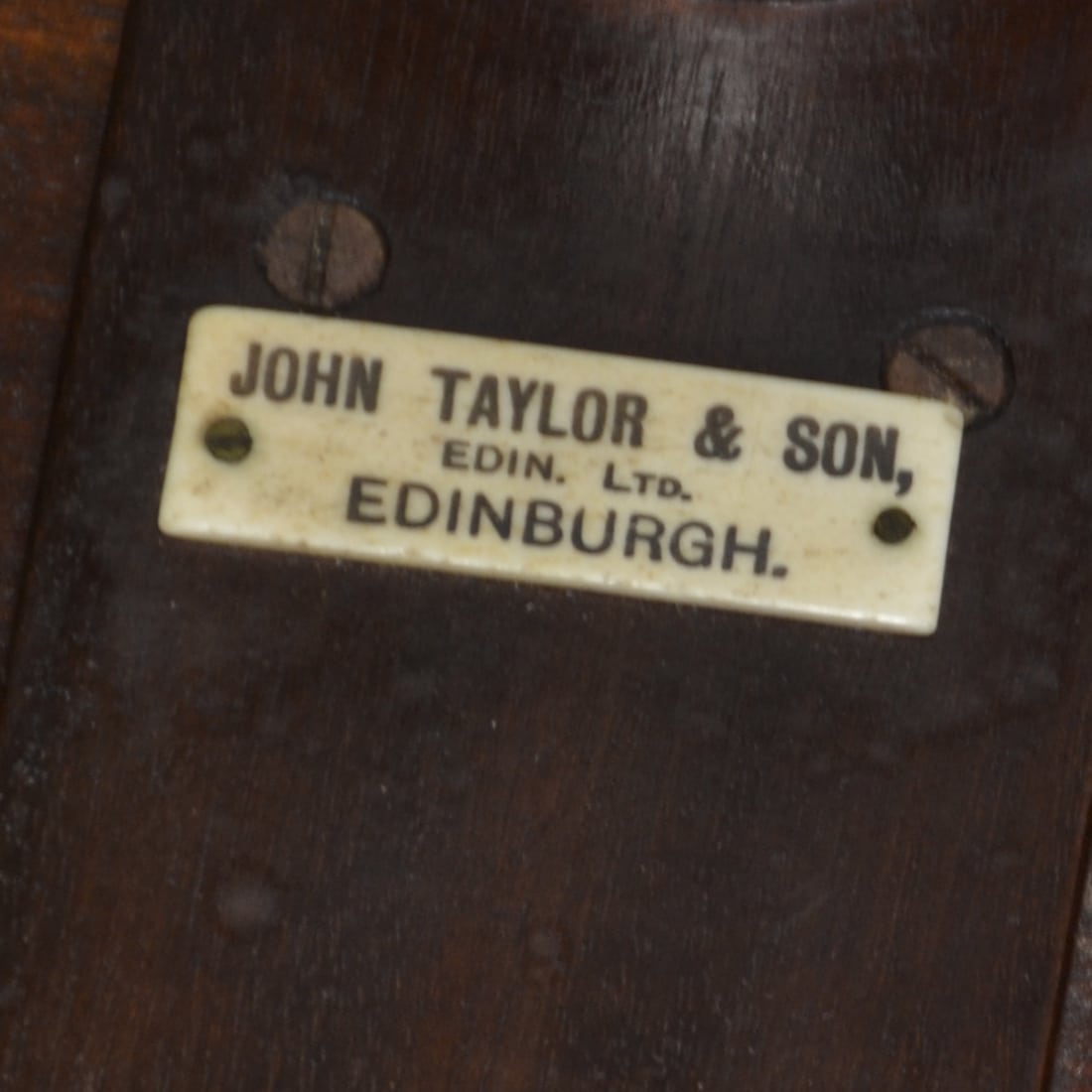 Made from quality mahogany timbers, this eye catching William IV Antique Library Bookcase dates from around 1835.  They really did use the most spectacular grained timber and spent a lot of time to create such attention to detail.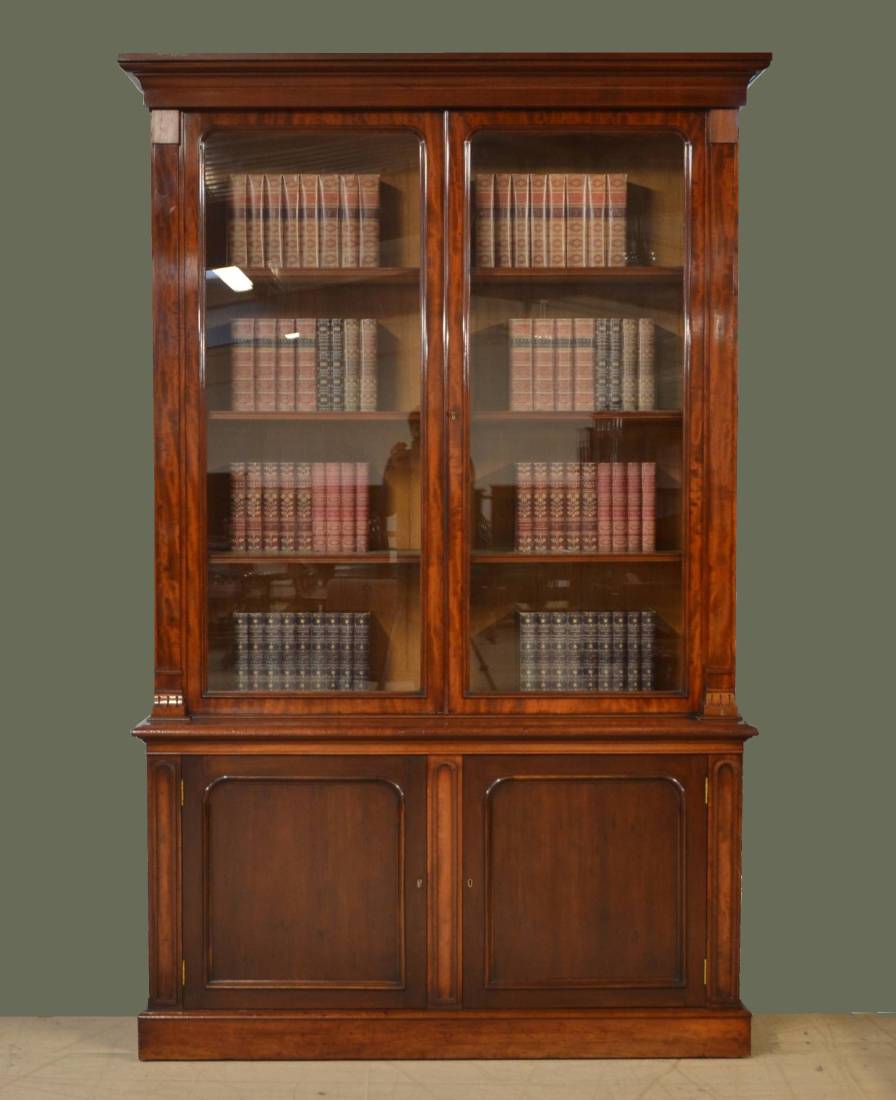 This Victorian Burr Ash Writing Table is a lovely example of a true quality piece. It has an early red leather tooled writing insert and the back section has an unusual lift up lid with a stationary compartment and two ink wells.