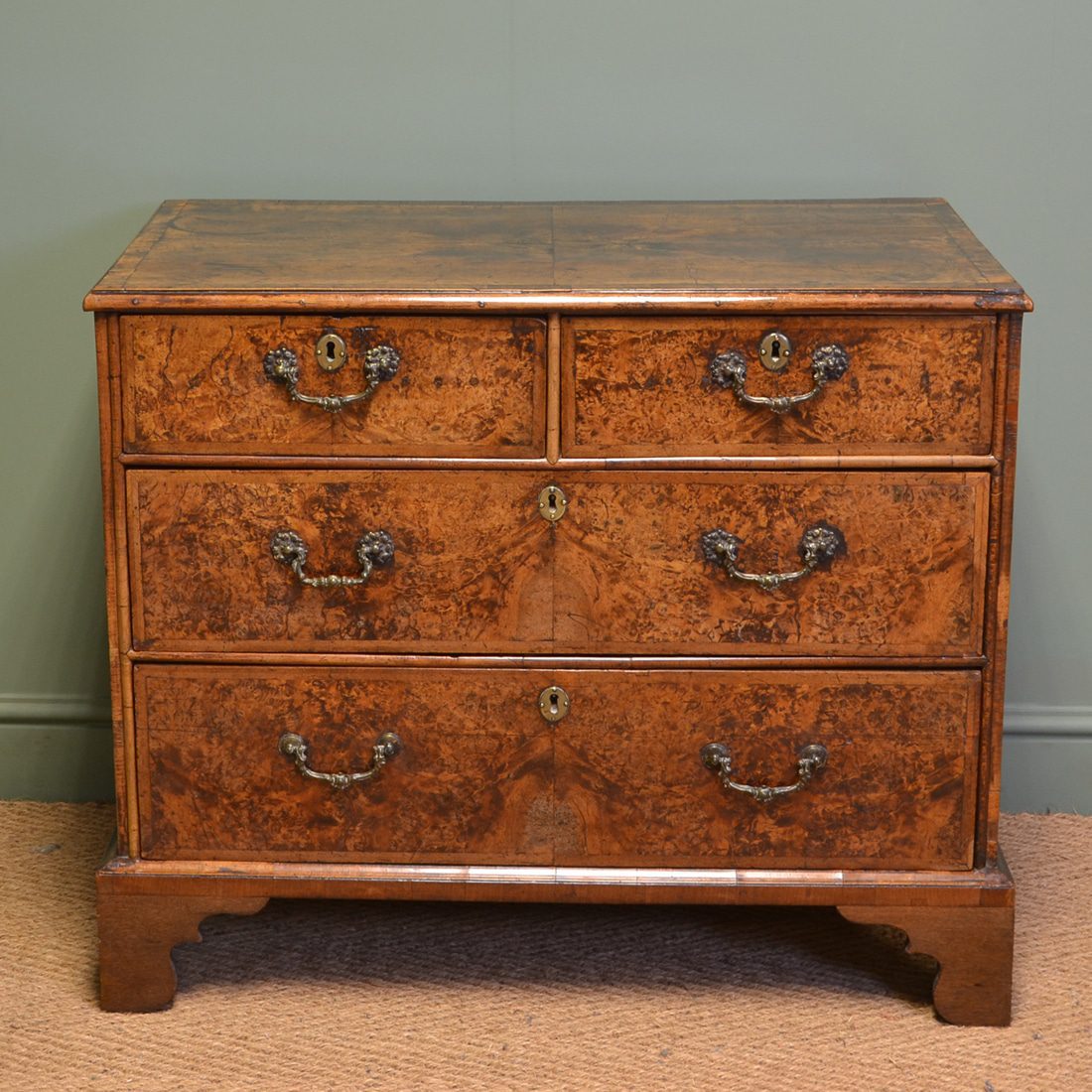 Where can I Sell My Antique Furniture?
If you are considering selling your antique furniture, where do you start? Well there are many options out there but why not try us at driscolls Antiques Ltd. We travel the Country delivering and collecting so the distance is not a problem and we will consider pieces in any condition as long as the pieces of furniture are over 100 years old.
How to find out if we are interested?
First we would require you to email us pictures at info@antiquesworld.co.uk along with your post code and the price that you are looking for. Please let us know of any damage.
As we get so many emails with people selling, we do require all the information above including the price you wish to achieve and then we will promptly come back to you, and let you know if the pieces are of interest or not.
If it is not of interest then we may be able to suggest other ways of selling it, but unfortunately we do not offer a valuation service, we can suggest where to get valuations but they do charge a fee for this service.
Other ways you can sell your antique furniture.
There are also other ways you can sell your antique furniture, but you have to bear in mind the additional fees associated with this.
You can sell at auction, This can come with the risk of selling for a very low price if no reserve is put onto the items you put in the auction, although you may hit lucky and find it gets bid up to a good price. The auctioneer will charge you; transport to get it to them, a fee of around 20 – 25% commission of the sale price, a lotting fee, a photography fee if placing in a catalogue and an insurance fee. This can sometimes cost more than the piece is worth and quite often when they see a piece in your home they will overestimate it, so you place it in their auction house and when it doesn't sell, they re submit it in the next auction at a much lower price. Not all auctioneers do this but it is something to be aware of.
You can try to sell it on line like on websites such as ebay, but again you will have fees of around 10% plus listing fees and paypal fees of just over 3% making it very expensive. You then have to organise the transport.
We try to make it as simple as possible, just email us a picture, how much you are looking for and your postcode. If it is of interest, we will arrange collection from your home and pay you direct with no commission or fees etc. It can't be easier!