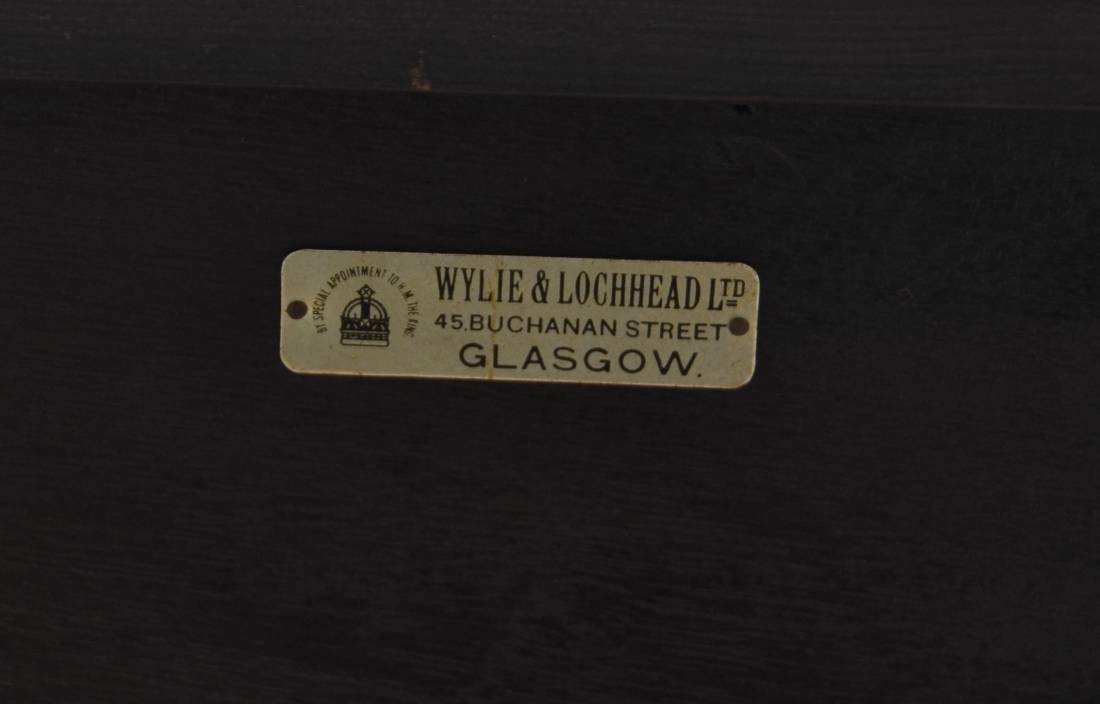 Antique Furniture by the Scottish cabinet makers Wylie & Lochhead, means the piece is going to be of superb quality and a very high level of craftsmanship. Wylie & Lochhead made antique furniture in traditional style like in the Chippendale designs but also in the Arts & Crafts style. They were famous for their stunning selection of antique wardrobes, antique dining chairs and antique dining tables.
In 1829 Wylie & Lochhead was started by cabinetmakers Robert Wylie and William Lochhead mainly as coffin builders but they quickly became very successful with many workshops and furniture showrooms in Glasgow, Scotland. Wylie & Lochhead became renowned for their artistic designs and high levels of craftsmanship especially in the late Victorian and Edwardian periods. Their most well known designers were E.A Taylor, John Ednie and George Logan. Their Arts & Crafts Furniture designs were considered of such high quality they were displayed at the Turin International Exhibition alongside those of Rennie Mackintosh and the Glasgow Four.
Wylie & Lochhead soon opened showrooms in England in the large cities like London and Manchester, but they also began selling abroad like in America.
Their antique furniture was so well crafted and beautifully finished you still see many good examples for sale today and driscolls antiques on antiques world.
below are a few examples we have sold.
This Antique Mahogany Bookcase / Display Cabinet stands on cabriole legs with ball and claw feet.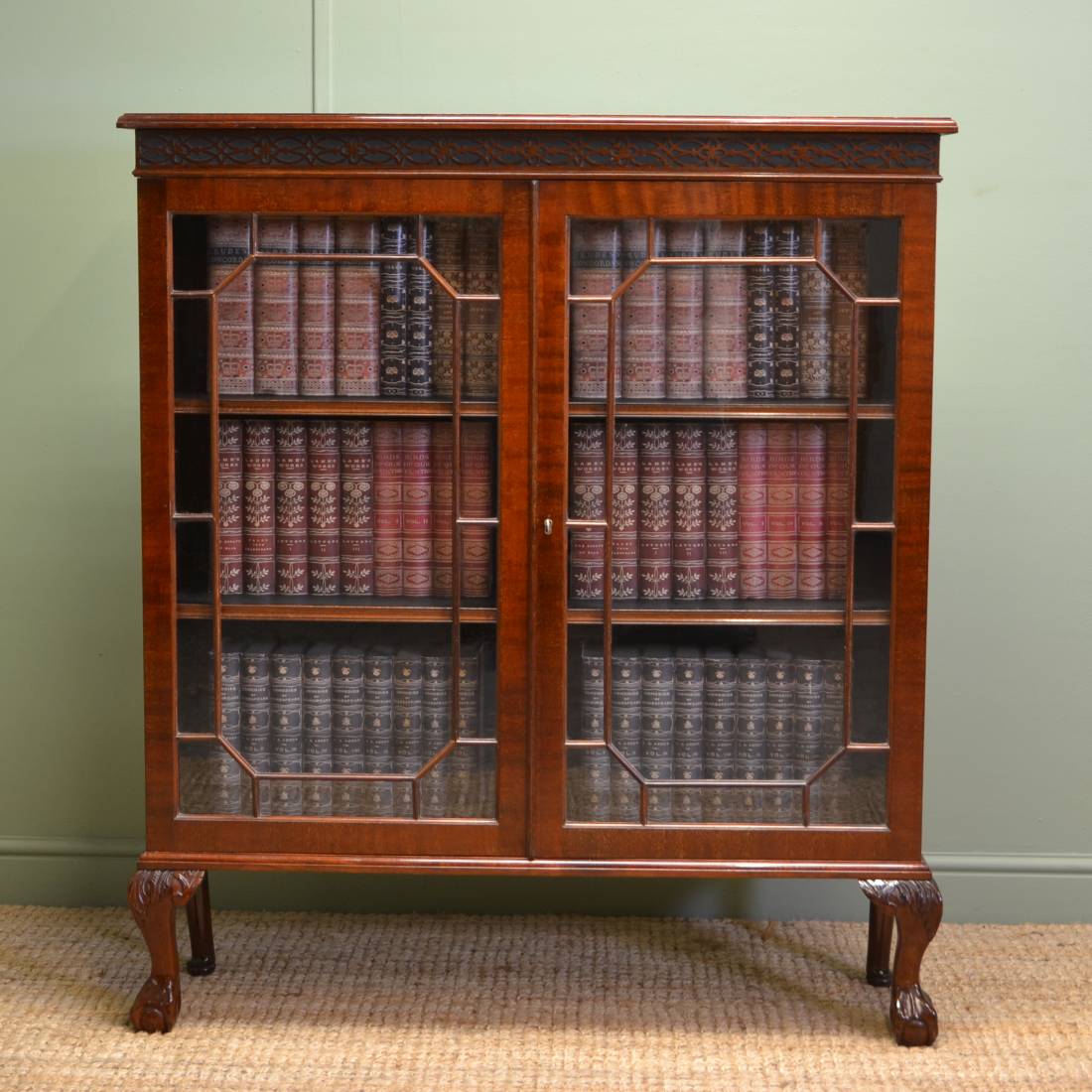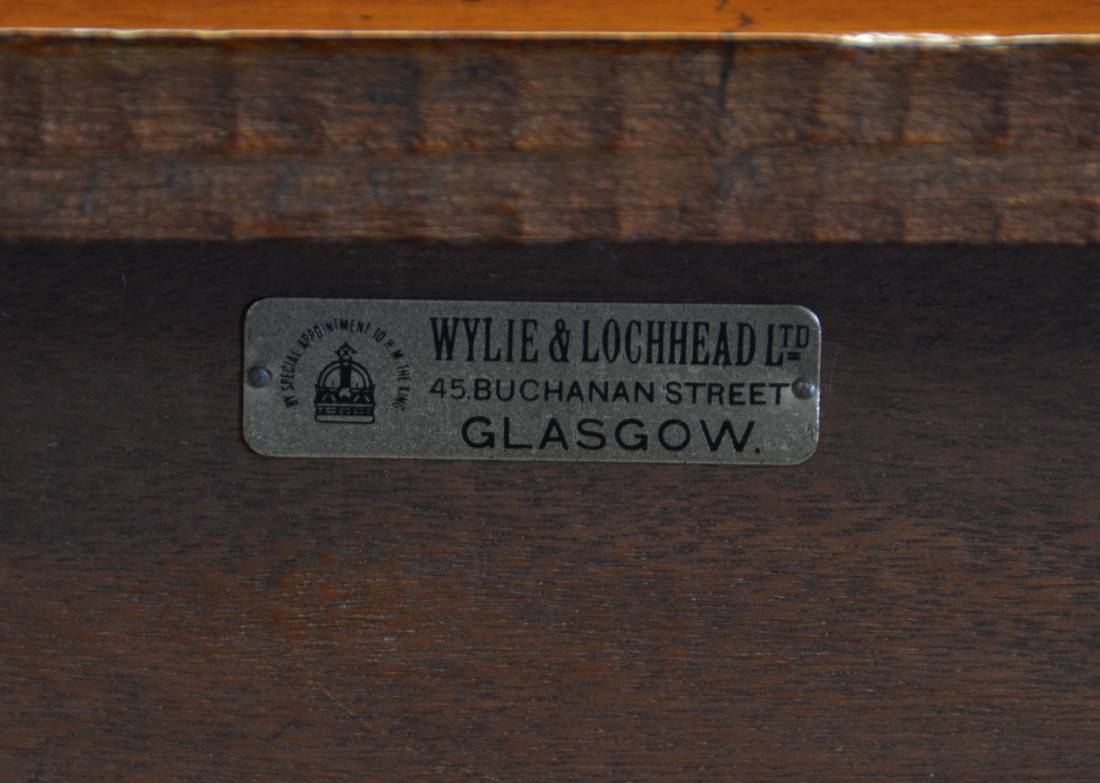 This Spectacular Wylie & Lochhead Mahogany Bookcase is Break fronted in design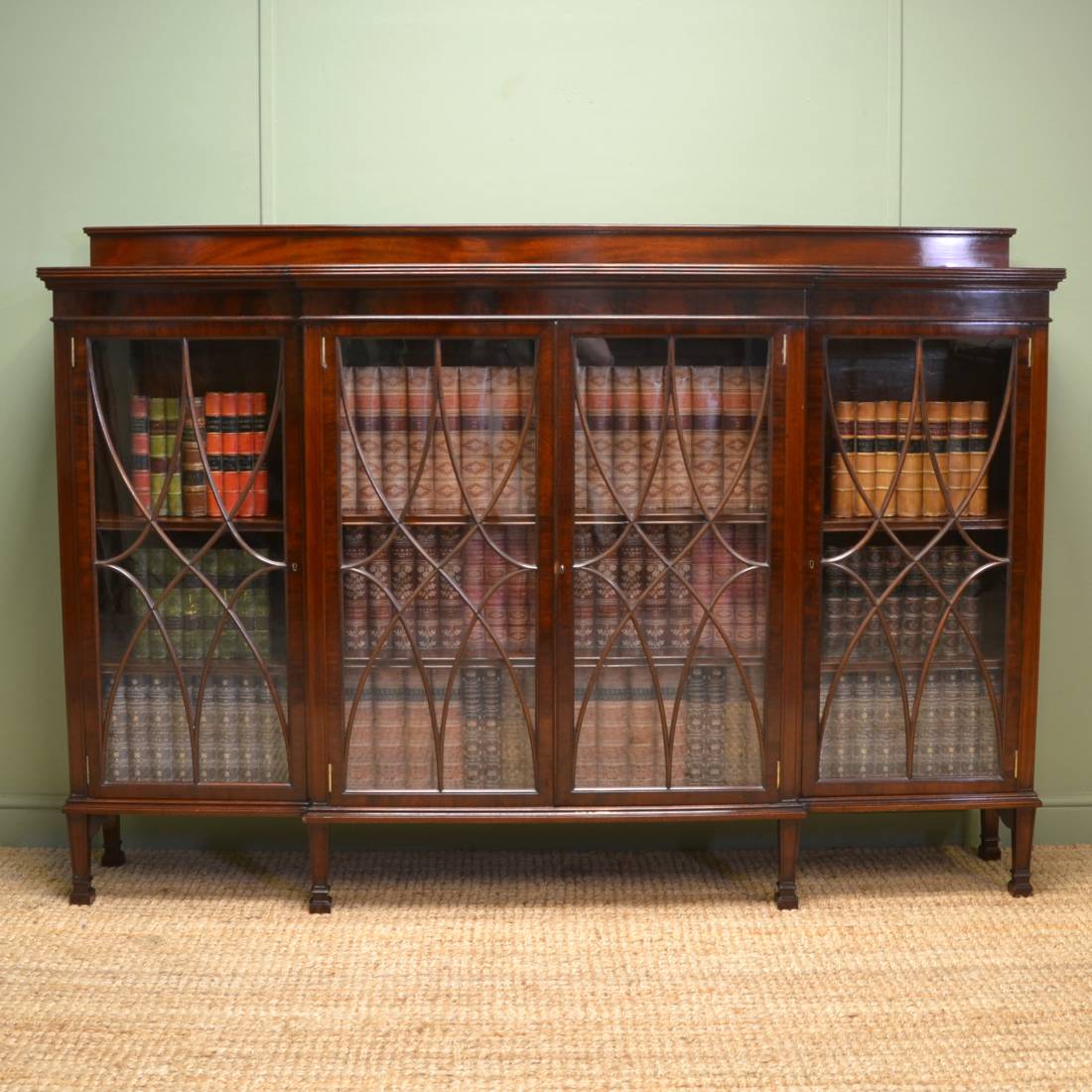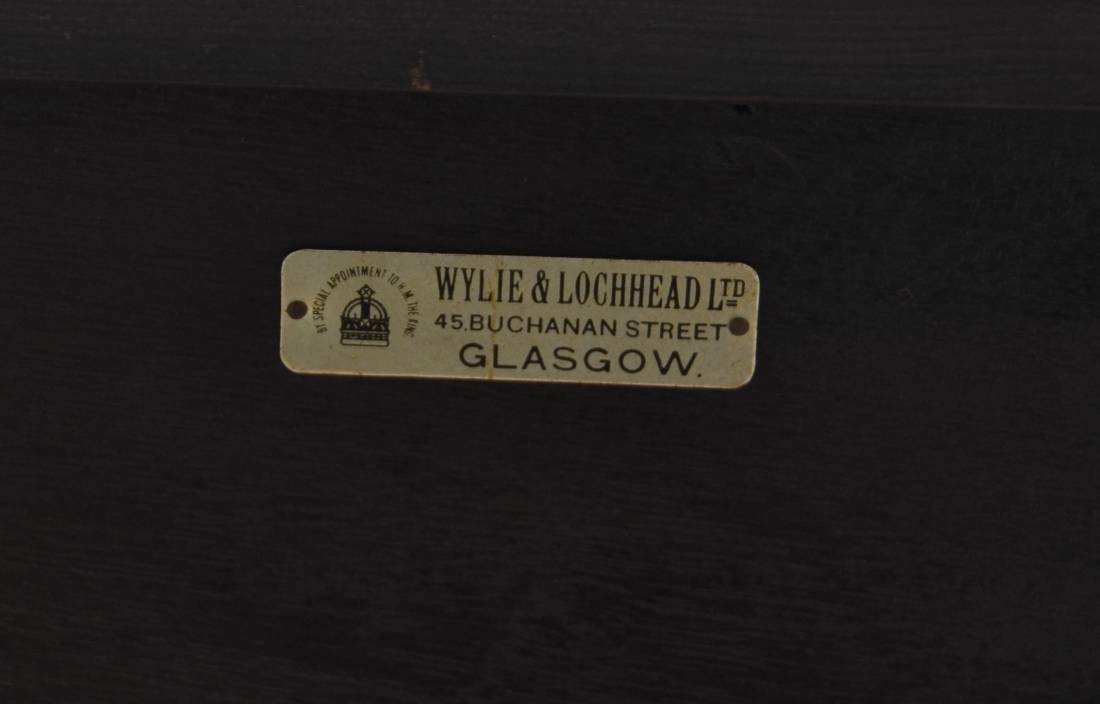 This was a very unusual small Quality Victorian Burr Walnut Small Cupboard.
This Beautifully Figured Victorian Mahogany Antique Occasional Table dates from around 1890, with a one piece circular top, moulded edge and sits above a central turned pedestal with tripod splayed legs.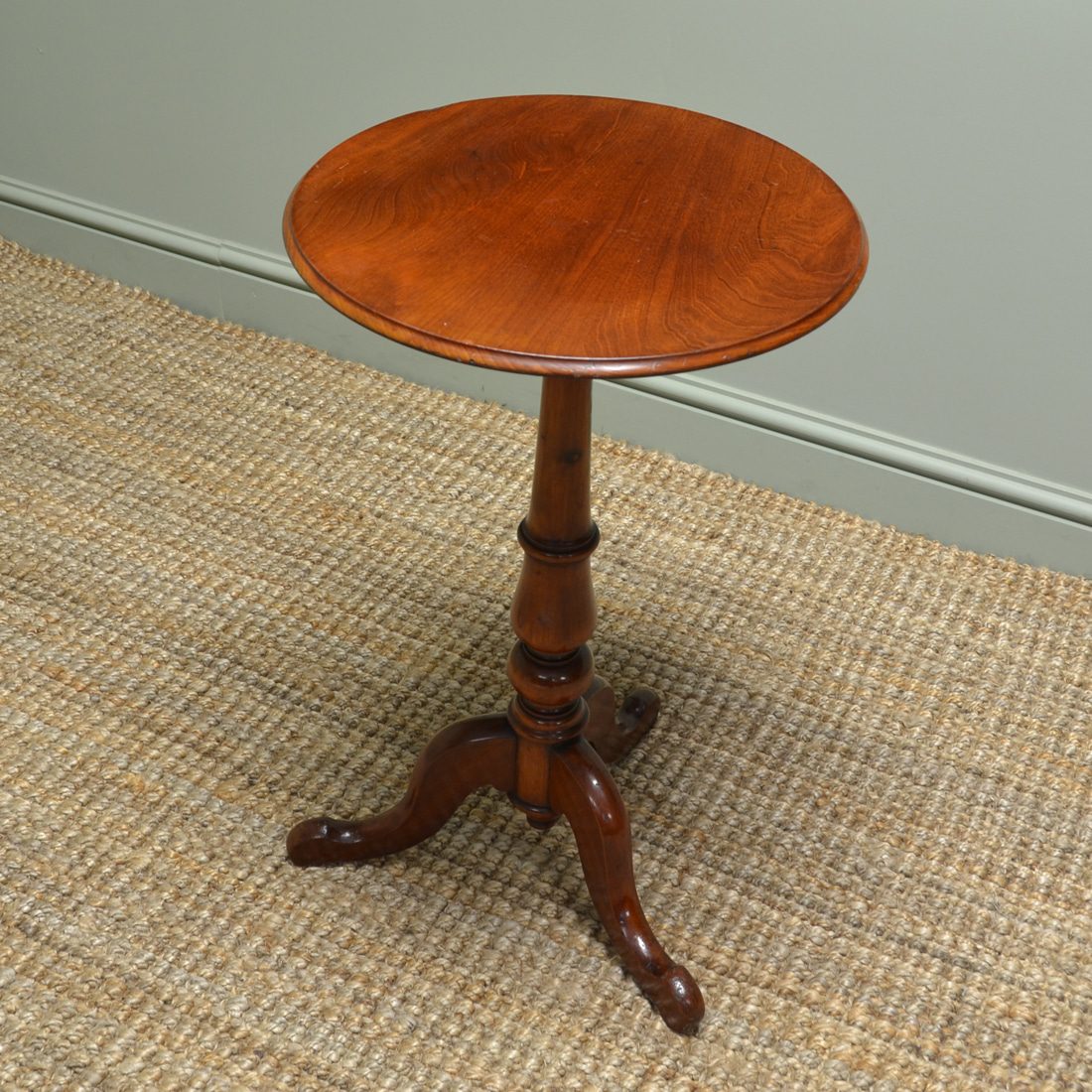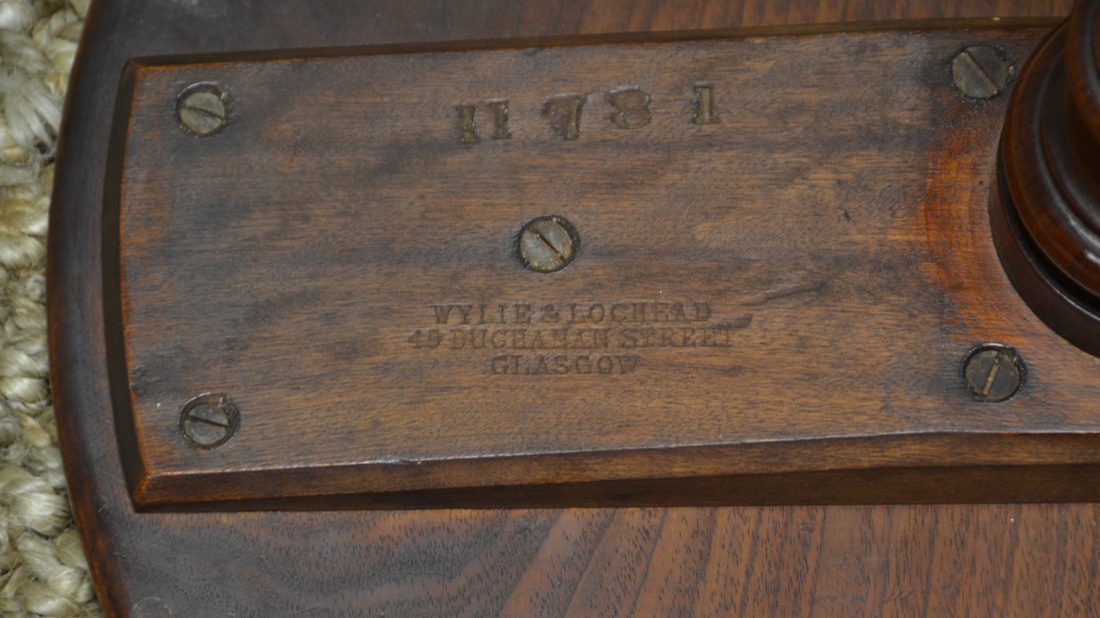 Of Unusual Small Proportions, This Spectacular Chest Of Drawers Dates From Around 1900 and have the most stunning serpentine shape that could have only been created by a true craftsman Wylie & Lochead. It has four graduating mahogany lined drawers with cock beaded edges and brass swan neck handles.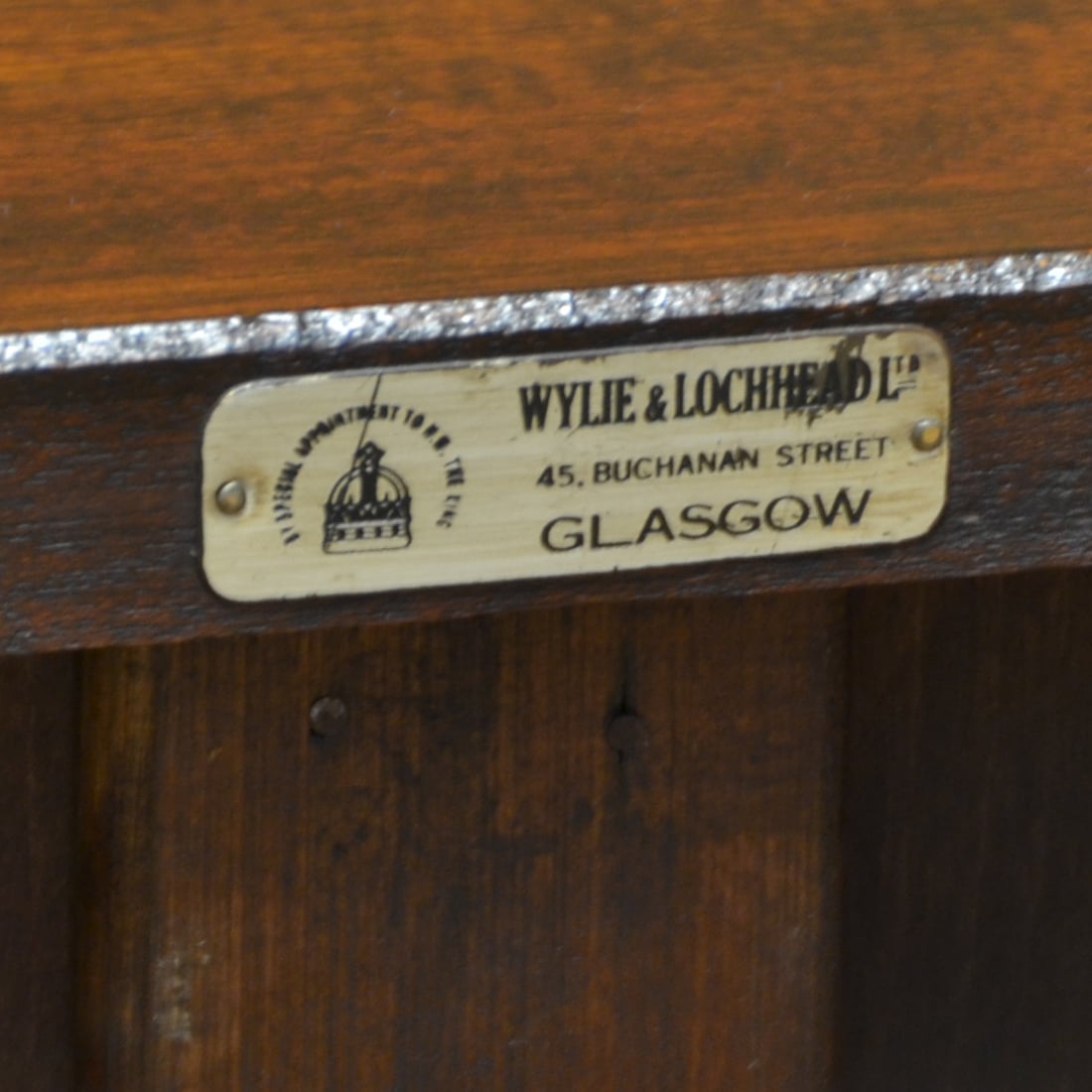 This Stunning 4 Door Edwardian Walnut Antique Bookcase has a blind fretwork frieze and astragal glazed doors with adjustable shelves.